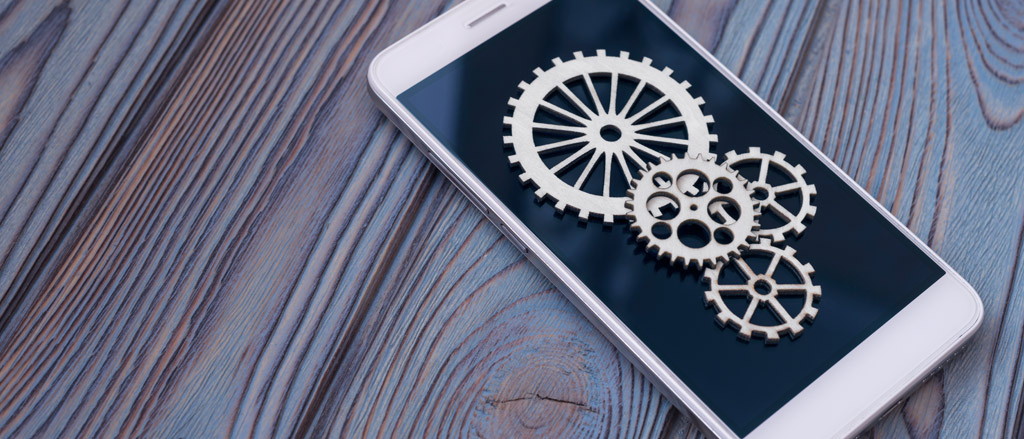 Oct 15, 2020
Resources
Kevin Sokolowski
Chief Innovation Officer, Payworks

One of the original architects of Payworks' payroll platform, Kevin now leads the organization's Information Technology, Information Security and Labs teams and ensures our technology is safe, reliable and ever-evolving to meet the needs of our clients and growing business.
Chef de L'Innovation, Payworks

Kevin est l'un des premiers architectes de la plateforme de traitement de la paie de Payworks. Il dirige désormais les équipes Technologies de l'information, Sécurité de l'information et Labs de l'entreprise, et veille à ce que notre technologie soit sécuritaire, fiable et en constante évolution pour répondre aux besoins de nos clients et de notre entreprise en pleine croissance.