innovation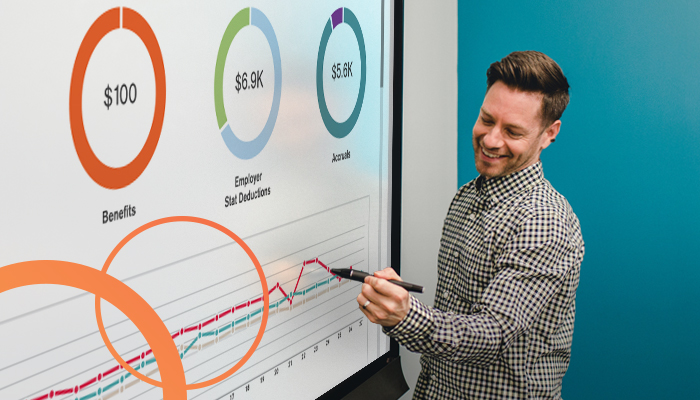 Innovation is one of Payworks' core values – it's fundamental to our business. We recently introduced an exclusive innovation team called Payworks Labs to our organization in order to investigate emerging technologies and leverage them to add value to our customers and to our company.
We encourage creative thinking and the entrepreneurial spirit throughout our organization, and we'd like to share some of the resulting innovations with you. Thinking caps on!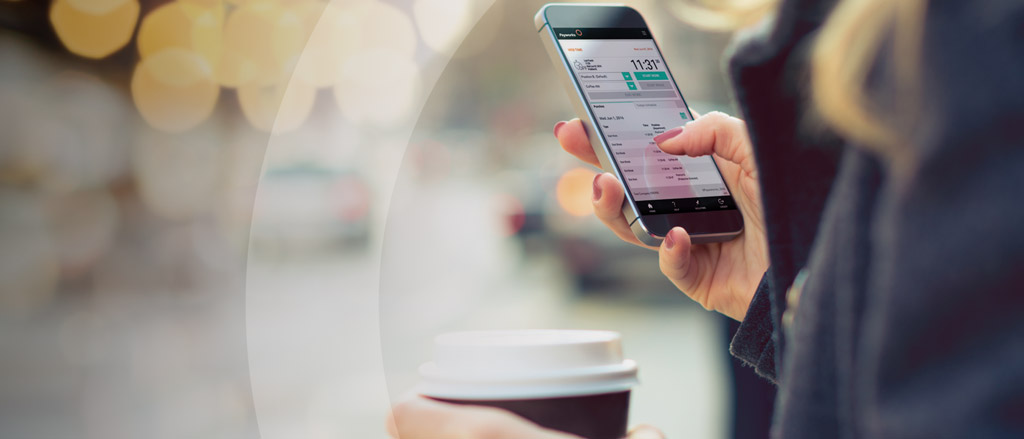 We're going to give you a reason to love the Payworks...