resources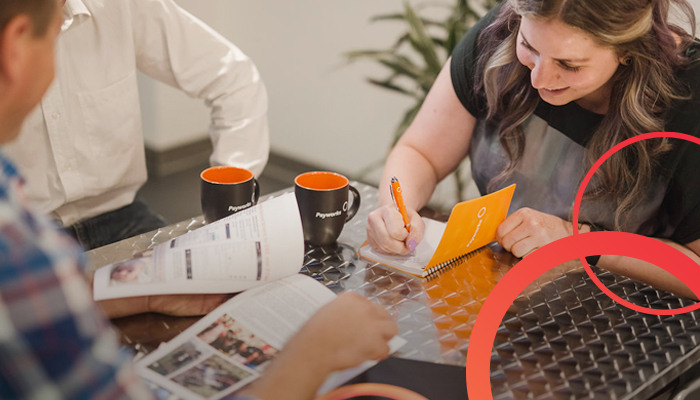 Legislative and regulatory information – it can be overwhelming! Let Payworks help you break it down.
Employment standards differ by province, but you can find the valuable information you need readily at your fingertips. Payworks keeps current on legislative updates such as pensionable and vacationable earnings, leaves, CPP and QPIP, insurability, labour standards, and stat holidays (amongst others). We're your resource for federal and provincial legislative payroll and HR administration updates.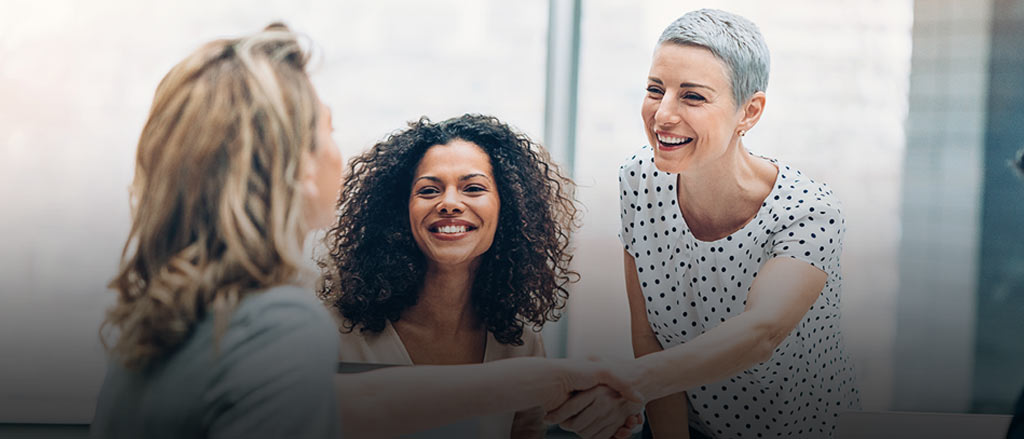 Think back to your last 'first day' at your career. It...