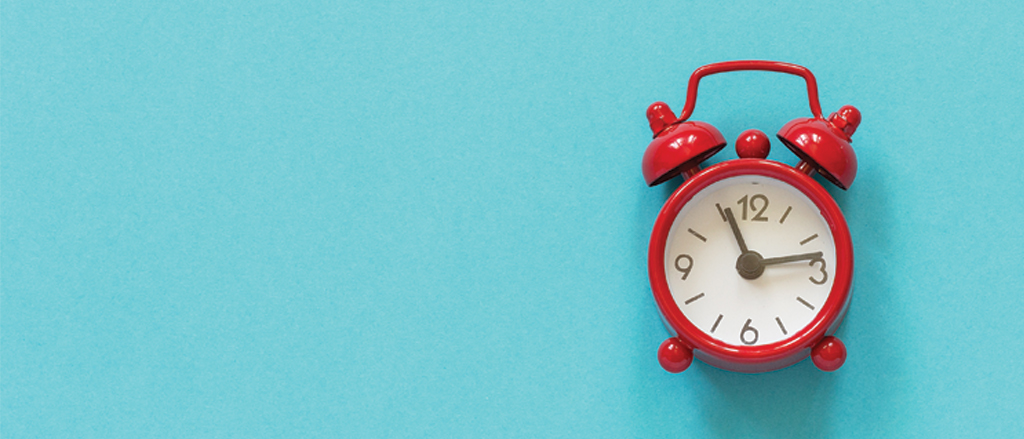 Oct 31, 2022
Resources
Megan McCall
Team Leader, Payroll | Payworks

Megan joined the Payworks team in 2011 and has spent over two decades in a variety of workforce management roles, including retail management, HR, payroll, training, pension and benefits administration. She serves as a knowledgeable resource on complex payroll issues and encourages education and clear communication to support best practice and improve processes.
Responsible d'equipe de la paie | Payworks

Megan a rejoint l'équipe de Payworks en 2011 et a occupé des postes variés dans la gestion de la main-d'œuvre au cours des 20+ dernières années, notamment en gestion de la vente au détail, RH, traitement de la paie, formation, administration des pensions et des avantages sociaux. Elle agit à titre de personne-ressource pour les questions complexes relatives au traitement de la paie. Elle encourage l'éducation et une communication claire pour encourager de meilleures pratiques et améliorer les processus.