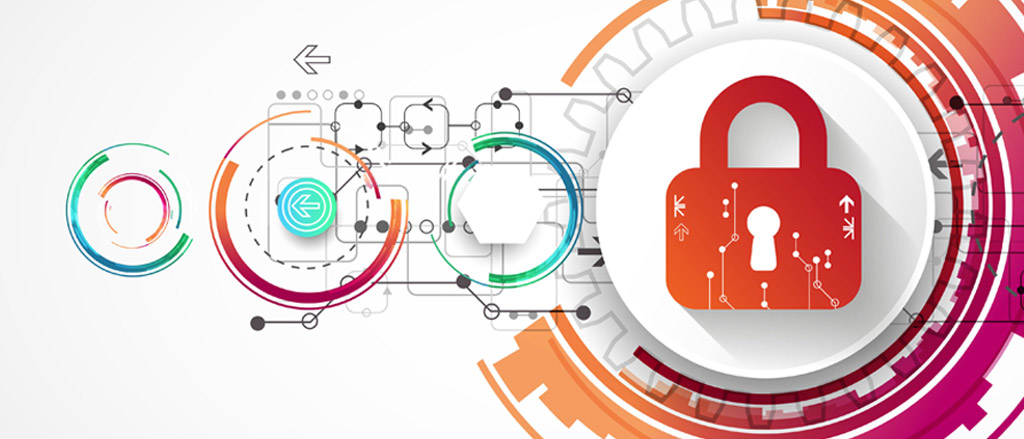 October is Cyber Security Awareness Month – here's why that matters now more than ever
Oct 01, 2020
Resources Payworks
Did you know that October is Cyber Security Awareness Month? As the leaves fall (or the snowflakes – this is Canada, after all), we're reminded that it's time for a refresher on best practices to keep ourselves and our personal information safe.
While cyber security training may not feel like a comparatively high priority in a year that's been anything but normal, 2020's Cyber Security Awareness Month comes at a time when effective data protection is more important than ever. Canadian Security Magazine reported this summer on results from a VMware, Inc. survey of more than 250 Canadian business leaders on cyber security threats. Ninety-nine percent reported that the volume of attacks has increased over the past year, and 86 percent say that the attacks have become more sophisticated in the same timeframe.
In response, cyber security experts from coast to coast are continuously evolving their own skills and systems to stay one step ahead. And the more of this information we share, the better we can all protect ourselves! With that in mind, here are three quick ways to recognize the importance and impact of cyber security this month:
1. Brush up on the facts
Over the course of the next month, Payworks' knowledgeable, cross-functional team of in-house security experts will be sharing tips that you can apply to your personal and business accounts.
From password management and layman-friendly explanations of different security system options to ideas on how to educate your staff on best practices, we're here to help you and your data stay secure.
2. Set aside 15 minutes each day to put your new knowledge to use
Taking half a day to update every password for every account and shop around for third-party cyber security system providers might seem insurmountable in a busy week. Instead, identify where your biggest security gaps are and bite them off in manageable (but consistent) pieces.
Whether you make it your last task before lunch or something small to tackle during your afternoon coffee break, even a couple quick upgrades each day can make a big difference.
3. Give a shout-out to the cyber security pros who keep your organization running smoothly
Your IT team isn't just focusing on cyber security during this designated month; they're tasked with keeping your critical business information secure every day of the year. This means training (both for themselves and for your team), frequent tech upgrades and research, research, research.
Why not send a quick note of appreciation or a surprise coffee delivery their way this month? They deserve it!

Stay tuned for the start of our Cyber Security Awareness Month information series… coming soon!