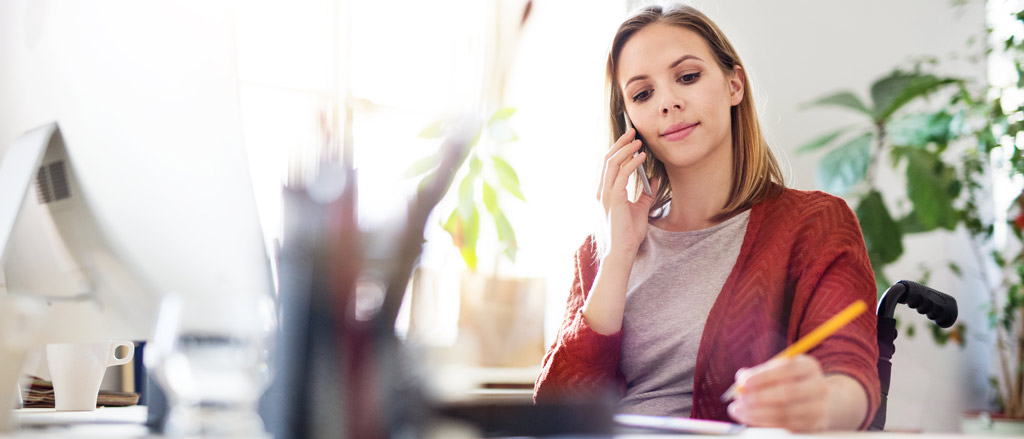 How to optimize your experience with Absence Management
Nov 02, 2021
Innovation Payworks
Whether employees are sick at home or enjoying a well-deserved vacation, their time off can easily be tracked using Payworks' Absence Management. Built on the same database as Payworks' Payroll, HR, Employee Self Service (ESS) and Time Management offerings, Absence Management helps account administrators and people leaders manage employee absences through an easy-to-use Time Off Request (TOR) system that makes everyone's work lives run smoother.
If you want to make sure you're getting the most out of Absence Management, here are some ways you can create the best experience every time you log in:
Optimize your experience from the moment you log in with the "Your Day" tile
The first thing admins see on the home page when logged into their Payworks account is the "Your Day" tile, which gathers the most essential daily information in one spot. Here, users have the choice to display Pending Time Off Requests or Employees Away Today to get a quick view into some current absence-related stats for their organization.
To learn how to make the most out of "Your Day", please visit: https://blog.payworks.ca/making-the-most-out-of-your-day.
Custom assignment templates for time off
Within Absence Management, admins can create time off assignment templates that are unique to their organization, whether it's vacation, sick, family leave, bereavement, or others. Templates are a useful tool to group every organization's different types of time off under one collection and make sure the right collection goes to the right employee. To learn how to create templates, Payworks' clients can visit the Help Centre in the Payworks application.
Customize your holiday calendars – stat!
Every admin can set up their organization's default holiday calendar for the upcoming calendar year. They can also create, modify and apply organization-specific holidays to be observed by all staff. Stat holidays, provincial holidays and any day you've incorporated into your business' time off can all be organized there. These dates will also flow through to your employees' ESS account as well, seen in their Holiday Calendar under the Absence Management tab.
Archives aren't just for libraries
Within Absence Management, admins always have access to all their past data in a simple list of historical transactions. From the moment an organization starts using the solution, all vacation and time off data is kept active.
Book time off from anywhere
The integration between Absence Management and ESS takes the experience to the next level for the entire organization. Mobile-optimized for any web-enabled device, employees can request time off in a matter of seconds. The multi-day time off function makes booking more than one day off a breeze, as a date range can be selected rather than having to repetitively book one day off at a time.
Sharing is caring – especially with Shared Calendar!
When booking time off, employees can also take advantage of the team's Shared Calendar to ensure they're not booking time away while others are also gone. Employees can also configure the view of Shared Calendar by setting the filters to display employees by employee, department, shared position depending on what the admin has allowed during set-up.
You can learn more about using the Shared Calendar by visiting: https://blog.payworks.ca/absence-management-team-view-coming-in-april.
We always hear about working smarter, not harder, and the Absence Management-ESS combo helps you do just that! Using these five tips will optimize your Absence Management experience and give back valuable time in your day! To learn more about Payworks' Absence Management, visit: https://www.payworks.ca/absence-management.asp.