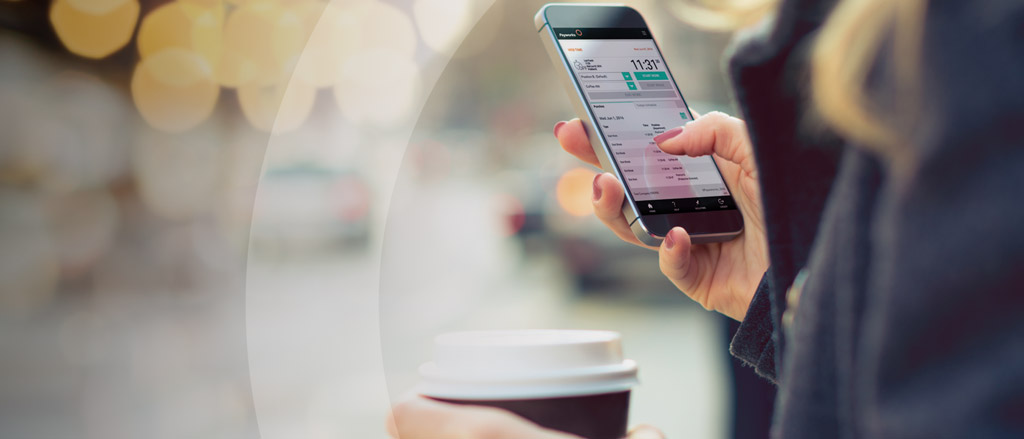 Absence Management shared calendar is here
Jun 03, 2019
Innovation Payworks
We're going to give you a reason to love the Payworks Absence Management solution even more.
In April, shared calendar was released which will be invaluable to users on Employee Self Service. With this new function, your employees will be able to see what their team's time off is within the time off calendar. This will help employees anticipate when their colleagues are away and therefore better plan their work accordingly.
Account administrators can easily set and change parameters in real-time to set any team or department's access to this time off information. Admins can change which employees belong to which team or department and ultimately what teams or departments are visible to each individual employee. When a time off request has been submitted by a team member, it will display in the relevant calendars the admin has pre-approved.
For example, if Finance Colleague #1 takes a vacation, employees on the HR and Finance teams will be able to see that Finance Colleague #1 is away that day when they log in to their ESS account.
Shared calendar is a quick way to see an entire group or team's general availability at-a-glance. Putting the time aside to do a little bit of fine-tuning in the set-up will go a long way to improving your team's awareness when it comes to availability.