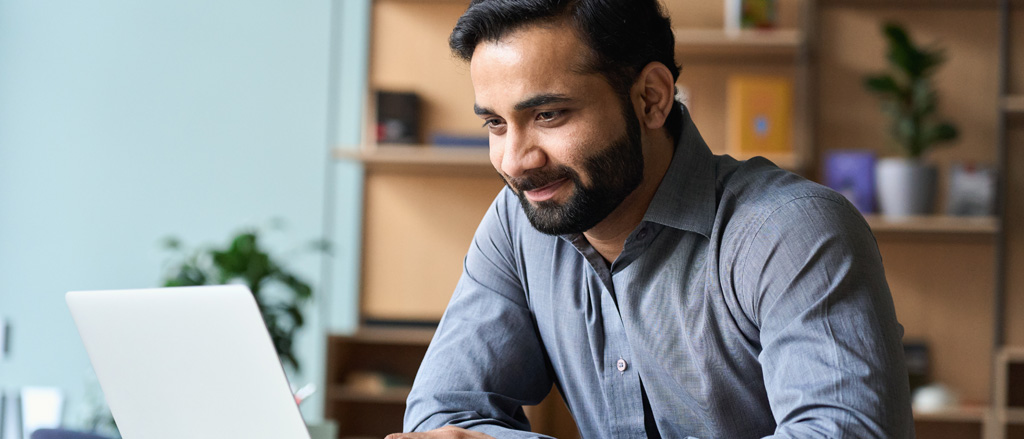 Filing more than five T4/T4A slips? You now need to file electronically
Nov 16, 2023
Resources Payworks
We know, we know - another new requirement for payroll year-end processing?
Fear not! As always: with Payworks, you're not alone.
If you've been thinking about outsourcing some of your workforce management to-do list, this new rule might be just the nudge you need to invest in yourself and your business. Read on for what's changing… and how we can help.
The Canada Revenue Agency (CRA)'s new rule: if you're filing more than five T4/T4A slips, you must now file them electronically
In past years, businesses with less than 50 slips had the option of choosing to file year-end either manually or electronically. However, this choice is now only available to businesses filing five slips or less.
Those with more than five slips must now file electronically, and will be fined if they don't comply. Yikes!
Your new best friend: Payworks
While electronic filing is more accurate and efficient, we also understand that change can feel daunting. That's why we've made our onboarding process as seamless as possible. Trust us - we do this for 4,000+ clients each year, so we've really fine-tuned the experience!
And once you're all set up with Payworks, payroll year-end is simple. Clients receive step-by-step guidance each year in completing a year-end package that's compliant and on schedule.
Whether they're leveraging the support of their dedicated Client Service Representative, accessing our library of year-end checklists and FAQs, or exploring Payworks' user-friendly solutions, our clients are relieved to know they're in good hands at year-end (and all year round!):
"Our onboarding experience was convenient, accurate and smooth. My customer rep is very efficient and accommodating, and is a pleasure to deal with. Payworks saves me time by making year-end reports like T4s easier. Payworks takes the headache out of doing my own payroll so I can focus on running the

business."

Bonny Castle Montessori Daycare | Surrey, BC




"I absolutely love Payworks! It has made payroll and year-end so simple. When I have any questions, my rep is so quick to respond and gives me a detailed solution. Thank you Payworks!"

Kolor Twist Hair & Skincare Co. | Calgary, AB




"Payworks has saved me countless hours of time surrounding the weekly payroll process. Easy to use,

accurate and the ESS is great for my employees. Monthly remittances for tax, WSIB and year end is a

breeze. I highly recommend Payworks to any business owner who wants to focus on running their

business instead of being buried doing payroll."

Perimeter Digital Inc. | Pickering, ON
Ready to tackle this year-end with Payworks by your side? Reach out to sales@payworks.ca to get started.