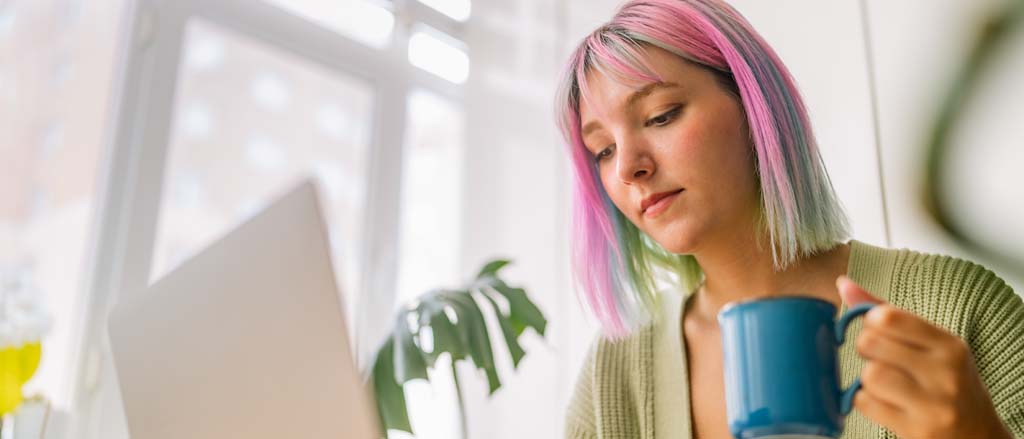 Behind the scenes: the tell all of our payroll implementation process for small businesses
Sep 16, 2022
Resources Payworks
If you've looked into managing your business' payroll through a third party provider like Payworks, you're likely intrigued by the efficiencies and simplicity found with outsourcing. But there can also be uncertainty when thinking about the switch-over and the potentially-daunting tasks you might assume are part of getting your payroll up and running in a new system.
That's why we wanted to take you behind the scenes on what onboarding looks like at Payworks! We onboard more than 4,000 clients each year, so trust us: we've really fine-tuned the process. Each new client is assigned a NPI-trained Implementation Specialist who provides dedicated one-to-one support and sets you up for success from the start.
Here's a peek behind the curtain at Payworks' Payroll Implementation process:
After signing up with Payworks (yay!), a dedicated Implementation Specialist will be assigned to your account. They'll be the one to guide you through every step of setting up your account to suit your business' unique needs. They're by your side until after your first payroll run to ensure everything runs smoothly!
Your Implementation Specialist's first step is to officially open your Payworks account and set up your business' info (business number, contact information and so forth) in our system. At this step, there's still no action required from you yet - they'll get as far as they can on their own.
You've got mail! You'll receive a welcome email from our team. If any other information is required for initial setup of your Payworks account, it will be requested at this time.



To get a head start on other info your Implementation Specialist might ask for, here's a quick checklist:

Employee information that's required to process payroll (including name, email address, DOB, SIN, start date, banking information, pay rates, etc.)
Company and employee year-to-dates (YTDs) for both active and terminated employees
The estimated date of your first payroll with Payworks and pay frequency
The authorized administrators for your business account (including name, email address, phone number, and level of permissions)

Once received, that data is inputted by your Implementation Specialist, who runs a few tests to ensure that everything is looking okay and that your account is ready to go for your first payroll.
Now that everything's set up, you'll receive an email with your login information. Once you've changed your password and set up Two-Factor Authentication (2FA) for additional security, you'll be directed into our application for the first time! This is a chance to poke around our application. Our Implementation Team says this step is a favourite among new clients!

This is where you'll familiarize yourself with our system and have the opportunity to watch some training videos at your leisure. After exploring the available tools and walk-throughs, you should come away with a sense of familiarity and peace of mind when it comes to using Payworks' Payroll

application. And remember that your Implementation Specialist is there if you have questions, and Payworks' clients always have access to dedicated one-to-one support.

The time has come to process your first payroll run with Payworks – right alongside your Implementation Specialist. You can do it - we promise!
After your first payroll run is complete, you'll be introduced to your dedicated Client Service Representative (CSR), who will be your go-to for support going forward. They're always a quick click or call away – from asking for tips and tricks on how to use our application more efficiently to more specific payroll legislation questions. They're there for you and know you by name.
It's not unusual to be anxious about changing up the way your business does payroll – whether you're outsourcing for the first time or switching providers. With Payworks, our Implementation Team has got your back! They'll ensure all the bases are covered during your training, walking you through the application and guiding you through your first payroll run. Whether it's our Implementation or Service Team, we're always here to do right by our clients.
Let us show you how we're different. Visit payworks.ca to learn more.