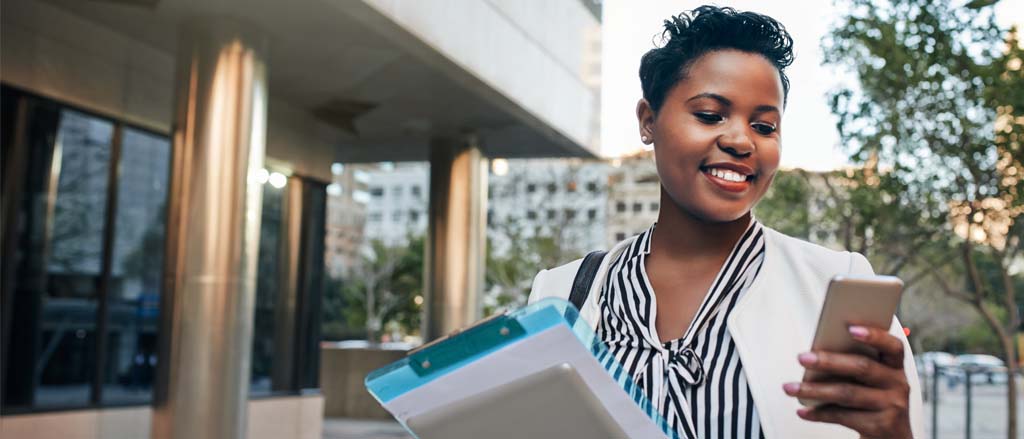 Employee time management that's not time consuming
Mar 09, 2022
Innovation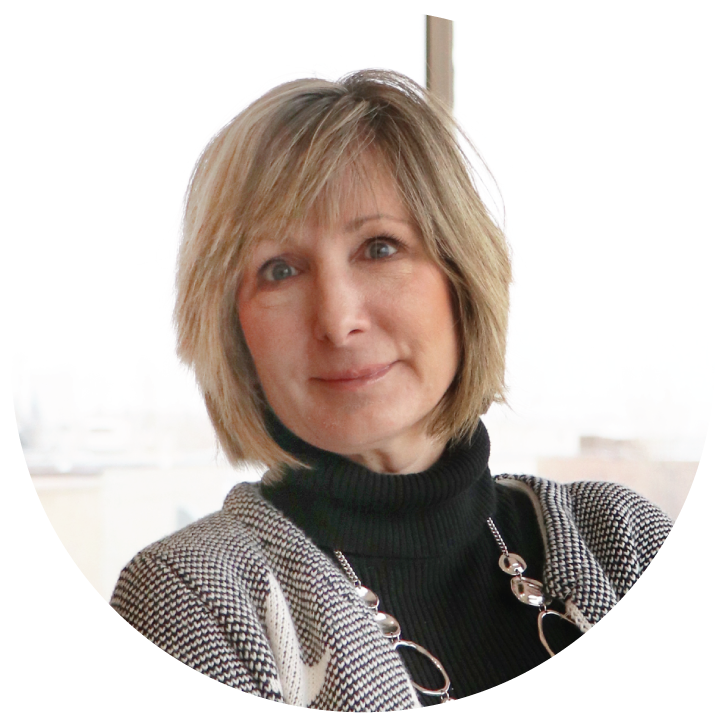 Cindy Tarasow
HR & Analytics Specialist, Payworks

Cindy has over two decades of broad Human Resources experience across a number of private and public sectors, well-positioning her to serve Payworks' clients as a subject matter expert in leveraging their organizations' business intelligence to guide strategy and decision-making.
Spécialiste, RH et analytique, Payworks

Comptant plus de 20 d'expérience dans le domaine des ressources humaines, autant dans le secteur privé que dans le secteur public, Cindy possède toutes les compétences nécessaires pour bien servir les clients de Payworks à titre de spécialiste des RH, les aidant à développer une intelligence d'affaires pour leur entreprise dans le but d'élaborer des stratégies et de prendre des décisions.
"Employee time management" means so much more than punching a clock and capturing hours worked (or not worked!), especially for those with hybrid or remote teams. It also involves analyzing attendance patterns, managing sick time usage, keeping watch over vacation day accumulation, and adhering to the correct jurisdictional legislation for pay elements like vacationable earnings and stat holiday pay. You could spend a lot of time managing time management… or you could save time by leveraging the right toolset.
The right workforce management solution can streamline your processes – providing your business and employees with the right tools to accomplish what they need to do, when they need to do it, in a way that makes everyone feel respected and valued.
Manage time spent on the clock…
Ensuring the correct capture of hours worked is an important component of running a successful organization, and teams can be spread out from coast to coast (particularly now, with the increased popularity of remote work).
Time management solutions can aid Canadian businesses in capturing hours worked (no matter where their employees are based) by offering multiple data input options – from online timesheets to GPS-enabled web time capture and finger reading or facial recognition clocks. Leading workforce management providers will also include an automatic integration to payroll through a common database that ensures accuracy and real-time processing speeds.
One thing Canadian employers have learned since the start of the COVID-19 pandemic is the critical nature of flexibility and agility when it comes to scheduling and balancing shifts. With those same time management solutions, it's possible to intelligently gather employee availability, schedule shifts, schedule based on position, track attendance and – for those on premise – check employee body temperature. Integration of time management features into employee self service options can also provide a unified platform for easy updating and approvals, and promote general transparency among teams.
Our Time Management solution enables organizations to complete all of these tasks from a single, unified database that's intuitive and easy-to-use:
Manage employee availability more easily than ever before. Employees can set single-day or weekly availability, and any changes subsequently made can be set to either require admin review or approve automatically.
Track employee hours with online timesheets that include automatic rounding, overtime and holiday pay calculations, and provide admins with quick and accurate information in a handy Hours Summary table.
Empower employees to clock in and out (including breaks) using a web-enabled device with GPS location functionality.
Choose from a variety of time clocks, including finger reader, facial recognition and thermal options.
Access accurate and timely reports to track and review employee time, including an at-a-glance punch history.
…and off the clock!
An important component of employee time administration is managing time off – from leaves to sick time and time off request (TOR) approvals, there's a lot to balance. Leading workforce management solutions will provide the technology to simplify those tasks and provide further insights into employee absences.
Employee use of vacation days reduces cash flow liabilities for businesses, but should also be encouraged to help ensure staff feel valued and rested (and will be ready to return from their well-deserved time off at peak capability). Workforce management solutions can provide insight into hours worked and attendance patterns. By looking at employee time and absence data holistically, it can help businesses gain a better understanding of their employee engagement: where it's at and what it's trending towards, but also where it was and what it might become.
Our Absence Management solution simplifies tracking employees' time away and is fully integrated with payroll and time management modules. It includes:
An easy-to-use time off request system that simplifies the submission, review, approval and tracking of TORs. Bonus: officially say goodbye to messages like, "sorry to bug you, but how much vacation time do I have left to take?"
A unified display of a team's time-off calendar and/or their upcoming scheduled shifts provides transparency to the team's schedules, while also ensuring their privacy.
Advance filter capabilities or integrations with Workforce Analytics to provide insights into absence types, departments or specific people, alongside extensive ad hoc reporting and dashboard capabilities.
Stay accurate and compliant
Effective employee time management maintains compliance in both vacation pay and calculations for overtime and stat holiday pay. Canadian businesses not only need to ensure they're paying employees correctly; they also need to manage specific legislated requirements based on the province or territory in which their employees work.
In Canada, all employees are entitled to vacation time and pay, whether they're part time or full time. Factoring in various seniority dates with different rates at which employees accrue vacation add up to a lot of calculations every pay period! Payworks' solutions determine vacation accruals as soon as employees are paid and can display these balances in our Absence Management solution.
Our Stat Holiday Calculator also makes stat holiday calculations a breeze by leveraging the same workforce data used for processing payroll or approving timesheets. Eliminating the need to re-enter data or tab back and forth between a third-party calculator creates efficiencies and improves accuracy.


There are many priorities when it comes to the administrative side of time management, and the adoption of remote and hybrid work (coupled with fluctuating provincial restrictions due to the COVID-19 pandemic) can add additional challenges when managing employee time. Employee time management doesn't have to take an eternity – contact sales@payworks.ca to learn more.