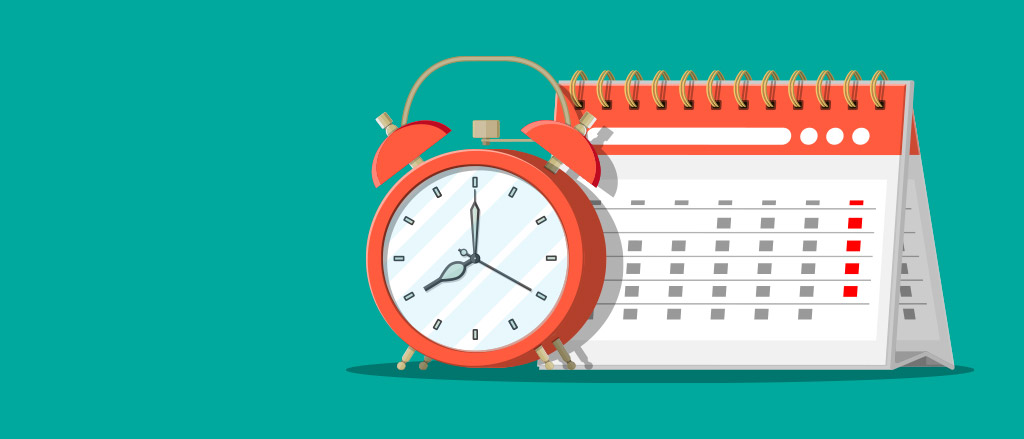 Top employee time options for remote workers
May 26, 2021
Innovation Payworks
Whether by policy or preference, remote work is here to stay! Payworks' #HRFromAfar series leverages the insights of our in-house HR experts to help leaders, fellow HR professionals and Canadian business owners navigate the many unique facets of virtually managing a workforce.
The management of remote teams comes with its share of challenges for workforce administrators. Communication between employees and their team leaders can be fragmented at times, and without being a few desks away or having a physical clock to punch at the office, tracking employee time can feel like a daunting or near-impossible task.
Bringing innovative and integrated solutions into your organization that fit today's workforce is key to easing these processes and bringing valuable time back to administrators and managers. Here are the top employee time options that operate where your staff are and fit today's workforce needs, instead of the other way around:
1. Online employee timesheets
Like traditional paper timesheets, online timesheets allow for the tracking of employee hours, but also include automatic rounding, overtime and general holiday pay calculations; they're also available wherever your workforce needs them. Online timesheets are intuitive and provide quick and accurate information for admins, including a handy hours summary table. User-friendly online timesheets are available through Payworks Employee Self Service (ESS) on any web-enabled device, and equipped with automatic integration into our payroll solution.
Access to employees' digital timesheets makes taking care of your remote workforce's needs that much simpler. They're intuitive and provide quick and accurate information for admins, including a handy hours summary table. Whether your organization has a few or all teams working from home, admins can access records of the exact hours worked through online employee timesheets – a feature that's also customizable to pull data for a specific date range or pay period. Plus, they offer the added convenience of online supervisor timesheet approvals.
2. Mobile employee punches with GPS location
Employees are able to clock in and out using their web-enabled devices, including capturing break punches. Admins can select the location functionality that captures the GPS location of employee punches if desired, and everything is integrated to timesheets. We know admins need access to accurate and timely reports when it comes to tracking and reviewing employee time. With timesheet integration, admins can pull reports of those employee punches that are completed remotely – the same access they know and love, as if those punches took place within a traditional office setting.
Another handy feature for workforce admins is the at-a-glance user punch history, which can also include locations. Available through ESS, Web Time is the ideal solution for obtaining accurate work hours for mobile workforces like sales teams, home care professionals or construction crews.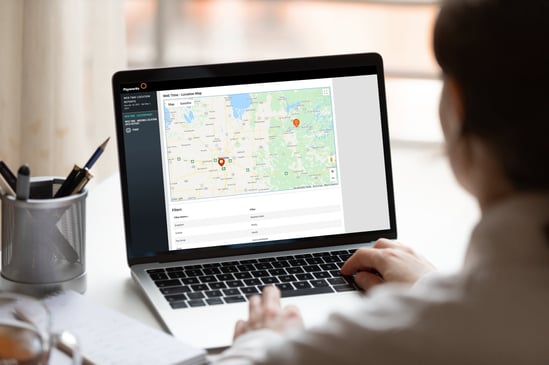 Let us take care of your employee needs. Learn more about Payworks Time Management today: https://www.payworks.ca/time-tracking.asp.