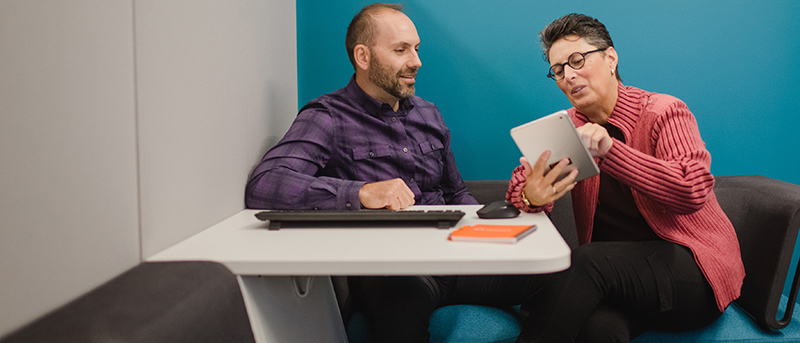 Year-end tips: ROEs, vacation entitlements, employer benefits
Nov 30, 2018
Resources
--- Payworks
---
Can an employee's final pay date be past the final pay period ending date?
For Records of Employment (ROEs), the final pay date cannot be past the final pay period ending date. If it is (and the final pay date is in the new pay period), Service Canada will think you still owe the employee money.
How do I ensure I don't miss rate changes for vacation pay?
By automating vacation entitlements. That way on seniority dates the employee's vacation rate changes as per labour standards or the company policy.
How do I avoid large CPP costs at the end of the year?
By knowing which group insurance premiums are taxable and which are not. Taxable group insurance are your elements such as ADD or critical illness (your business' insurances). In Manitoba, Ontario and Quebec there is RST on an employee's group insurance which is charged by the provider. If you miss taxing a taxable group insurance per pay, you could incur large CPP costs at the end of the year. Knowing how you split the premiums within your company can make a big impact. If you keep the premiums set on the Payworks payroll database, they are added to the gross rather than at the end of the year. For clients who use Payworks' TANDEM solution, the provider can look at the current YTD values and set the appropriate premium rates. Then, the information is sent back to Payworks to update the per pay amounts. If the employee leaves or is terminated, Payworks system also terminates them with the benefit provider as well.