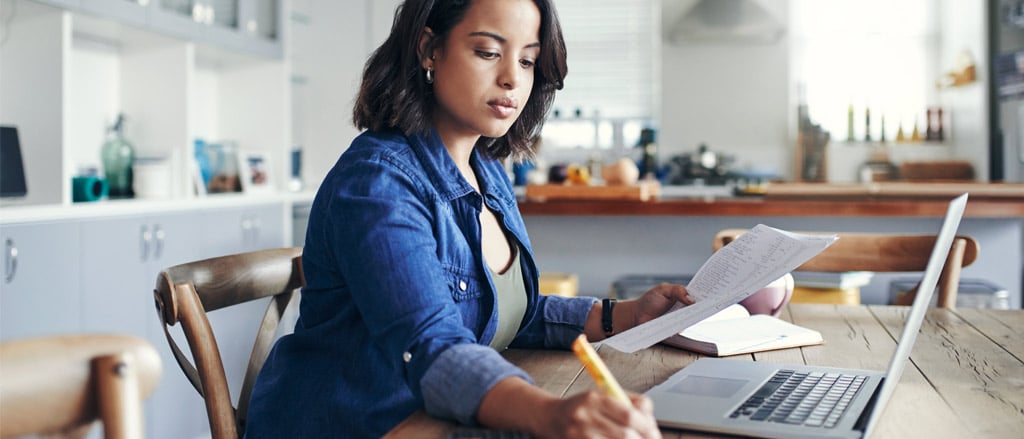 Everything you need to know about ROEs
Jun 26, 2020
Innovation Payworks
When is an ROE necessary?
ROEs need to be produced for employees when there is a break in employment of two pay periods or more, such as a temporary layoff, or if employment has been terminated.
What's the best process using Payworks?
We recommend switching the employee to "Final Pay" status. This way, the employee's last payroll run is processed, and they're automatically moved to "Terminated" status and their ROE will have begun processing within the system.
How do I complete the ROE process for an active employee within Payworks Payroll?
Navigate to Payroll > Processing
Under Employee Payroll Entries, select Record of Employment
In the dropdown, select the employee you wish to complete an ROE for
Make any adjustments if required on the address information screen
Review the summary information screen, and complete the Expected Date of Recall if you have a return date
Select a Reason for Issuing This ROE from the dropdown
Review and verify Vacation, Stat Holiday Pay and other Monies section for Box 17. Vacation Pay should contain the amount of vacation paid out on final pay. Stat Holiday Pay should be completed if stat pay was paid after the employee's leave date. Other Monies should contain any other amounts such as Pay in Lieu or Severance Pay
On the ROE Completion screen, click Preview ROE. Close when complete
If any errors are identified, click Cancel and start the process over. If the ROE is correct, click Finish. A window with the ROE will display
For employees going on leave, it's best practice to use either the "Final Leave" or "Parental" status so the employee's last payroll run can be processed. On the next payroll run the employee will be moved to On Leave or Parental Leave status
Note: Canadian payroll administrators are no longer required to print copies of ROEs because Payworks submits them directly to the Canada Revenue Agency and/or Revenue Québec on your behalf, electronically
If you need more guidance processing ROEs through Payworks, head to the Help Centre and search for ROE. There, you'll find helpful videos and step-by-step articles. If you have ROE-specific questions, our dedicated ROE email is a convenient option for service support.