media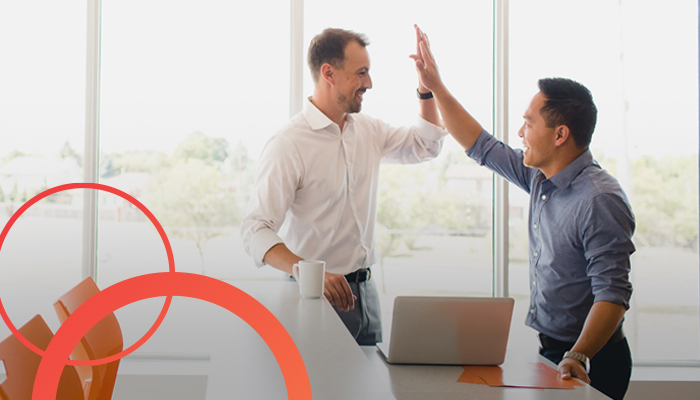 Warning: it's a sensory overload! Find everything Payworks in all modern media formats: print, video, radio, photos, and digital.
See our most current videos, listen to our latest radio spots, scroll through our photo albums, read our media releases and editorial pieces, and see what type of cutting-edge ad campaigns we've created. We have so much to tell you about!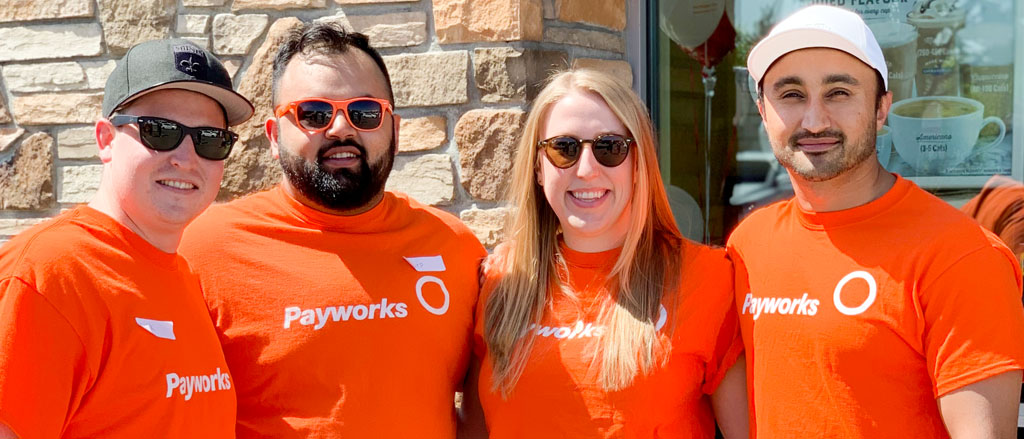 The below ad appeared in the June 15 issue of the BC Lion's...