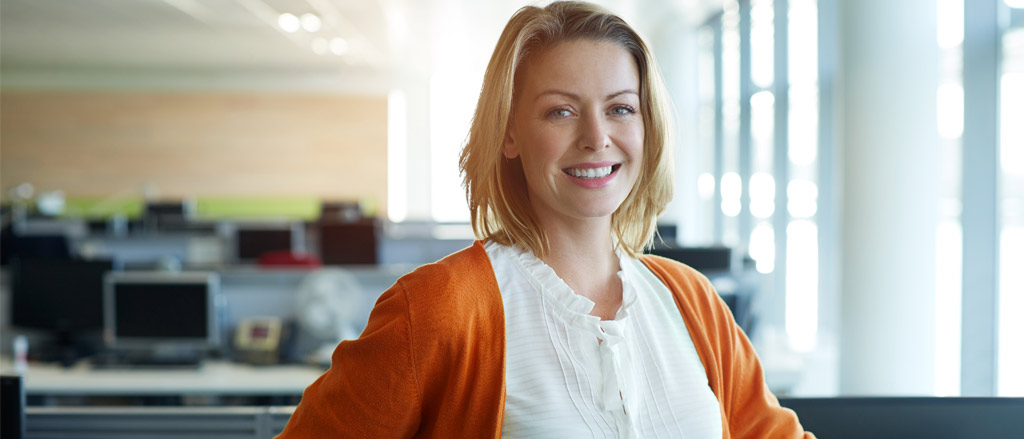 The Payworks year-end experience
Nov 24, 2021
Innovation Payworks
There are a lot of moving parts when it comes to finalizing your business' year-end, and even the slightest hiccup can cause Canadian payroll practitioners and business owners an abundance of stress. The payroll solution you use should provide peace of mind, enable payroll compliance and reduce the risk of error throughout the year so that, come year-end, the job is smooth and hassle-free. If the thought of tax forms is weighing you down, let Payworks help you do all the heavy lifting.
A helping hand
Each Payworks client is assigned their own dedicated NPI-trained Client Service Representative (CSR). Always knowing who will be on the other end of the line when you need support pays major dividends (especially during a hectic time of year!). For day-to-day customer support, skip the introductions and back stories to instead deal directly with someone you know and trust. This relationship can make all of the difference during year-end.
Beyond receiving one-to-one service, our entire year-end experience is designed to help our clients every step of the way - from providing short, helpful videos available 24/7, to a convenient warnings widget (available year-round), to providing direct, expedited year-end email access to our customer service team specialized for year-end related inquiries.
Challenging time of year, easy-to-use application
Those who use Payworks for their year-end processing say they really value our year-end checklist: a step-by-step guide that serves as an interactive forum within the Payworks application. It's not only helpful, it also provides our clients with peace of mind knowing they're not overlooking any important steps during a busy time of year and have enough time to meet the filing deadline to avoid any government penalties.
Other year-end processing tasks Payworks makes easier include simplified year-to-date adjustments with tax form previews, instant reports with no processing runs required, and the ease of authorizing tax forms with the ability to track history in an activity table.
Best in the biz available to all customers
Our customers experience a different kind of year-end - our tools were created based on our clients' feedback, making our year-end experience as seamless as possible. Our complete year-end package is available to all Payworks' payroll clients. Our customers never pay more for knowledgeable service or our industry-leading, stress-reducing year-end tools.
Rest assured when it comes to remittances
No need to worry about submitting tax form information or remittances to the Canada Revenue Agency (CRA)/Revenu Québec; Payworks does that for you! Once you've finalized year-end by the processing deadline, the rest is taken care of and you won't be subject to late-filing penalties as a result. By choosing to outsource, you can eliminate tasks (like submitting remittances) from your to-do list, plus your annual fees through a third-party provider may end up being less than one substantial late-filing penalty.
Finalize when you're comfortable, confident and ready
Payworks has one processing deadline for all clients. While we encourage all of our customers to follow the industry best practice of starting year-end and finalizing early, all our clients have the same deadline because employers are required to distribute employee tax forms on or before the last day of February.
Get standard and fully customized reporting/previews all year long
One of the ways we help our clients prevent costly errors and stress during year-end is by providing standard and fully custom payroll reports and previews available throughout the entire year. Employers don't have to wait until the last pay run of the year to see what the information (like year-to-date info) on their employees' tax forms will look like. By doing so in advance, there's more time to discover and recover from potential errors. Using Payworks' solutions is the difference between having six months to fix your year-end reports or six days.