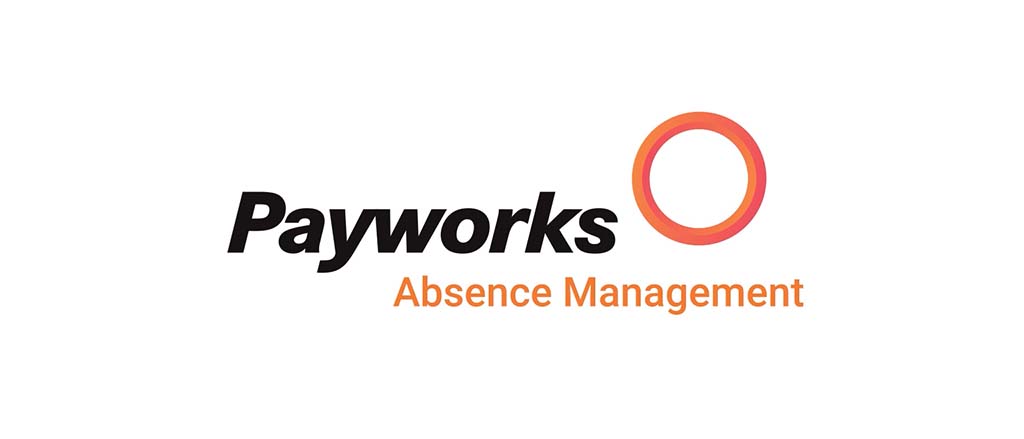 Watch: Manage time off easily with Absence Management
Jul 06, 2023
Media Payworks
Your team works hard - and they deserve every last one of their vacation days! But with staff coming and going, it can be challenging to keep track of who'll be where when (and to schedule your team as a result).
You need an absence management solution that's easy-to-use, secure and accessible to your whole crew from anywhere, anytime. The best part: when you make it easy for them to plan their life outside of work, you can get back to your own that much faster.
Get to know Payworks' Absence Management here:
Whether you have one employee or thousands, Payworks Absence Management was tailor-made to the unique needs of Canadian businesses just like yours and is supported by one-to-one service our clients can count on.
Here are some of the top features our clients say they love:
Accurate Data: No more juggling and rekeying data in multiple systems! Approved time off requests automatically flow through to Payroll and Time Management.
Configurability: The tools you use should be set up to fit with your team, not the other way around. Configure settings, time off categories and company defaults to match the way you do business.
Analytics Integration: Flow Absence Management data directly into Workforce Analytics for a clear understanding of absence trends… and use that newfound knowledge to make better strategic decisions for your team.
Simple Approval System: You'll get a heads up when your team requests time off, and can easily approve or edit all requests in one spot.
User-Friendly Interface: Submitting time, reviewing and reporting on past absences, and gathering current and upcoming absence data at a glance is a breeze in a system that's intuitive and simple to learn.
Shared Calendar: Keep the whole team in the loop! Through Employee Self Service, they'll enjoy real-time online visibility to their colleagues' shifts and time away so that they can manage shared projects accordingly.
"Utilizing the Absence Management system has allowed Manitoba Opera to better track vacation, sick, and overtime, and the link between Payroll and Absence Management maintains the accuracy in the manner that time off is recorded. The customer service we've received has also been excellent."
Manitoba Opera
Winnipeg, MB
Ready to discover for yourself how we can help? Book a pressure-free, get-to-know-you demo today: Book a Demo