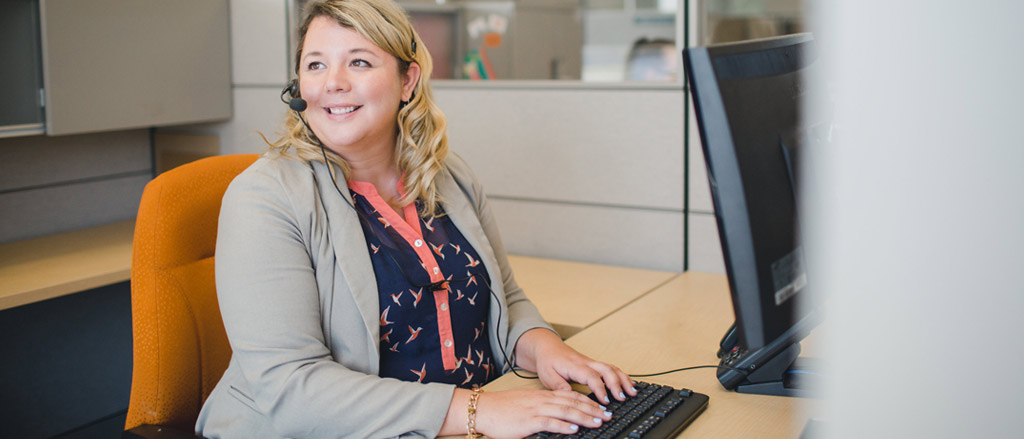 Rehiring multiple employees in three easy steps
Jul 27, 2021
Innovation Payworks
The COVID-19 pandemic has had a major impact on many businesses across Canada over the last year. It has resulted in many employers experiencing cycles of laying off many employees and rehiring them as restrictions are adjusted and implemented in their jurisdiction. That process has been tough on businesses, and trying on their payroll and HR professionals. To help ease that process in the ways that we can, Payworks has the ability for our clients to rehire multiple employees in a single simplified process.
Through our Mass Employee Rehire feature, we've made it easier and faster to reactivate multiple employees when organizations are ready to bring them back to work. For payroll or HR administrators who have access to add new employees to the Payworks system, it's a simple three-step process. By default, only employees without an active status are displayed, and to swiftly navigate through the process, admins can filter the employee list to include specific pay groups, departments, or statuses.
"It takes the same amount of time to rehire one or 10 employees," explained Product Manager Selena Benic.
Easy as one, two, three...
To rehire multiple employees:
Admins select the appropriate employees from the employee list.
Update the group's insurable date and/or start date.
Review and set the employees to active status.
Whether your organization is rehiring two, 20, or 100 employees, Mass Employee Rehire eliminates the need to rekey data individually for each returning employee or the need to import a new employee list. Instead, payroll and HR professionals can complete that same task with a couple of clicks.
"If an organization is bringing back two or three employees, this process still saves time," explained Selena. "This is helpful for anyone bringing back more than one employee. It's a smoother process of reactivating the employees in one transaction and prompts you to update the insurable date to ensure that the employee's records are accurate."
This feature is also convenient for organizations that regularly have returning seasonal employees year after year (such as golf courses, hotels, arenas, or other event venues).
To learn more about our feature-rich Payroll module, visit: payworks.ca/online-payroll-services.asp.