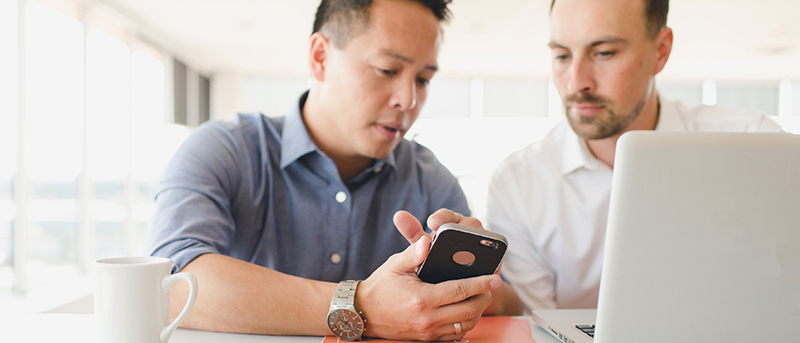 Paperless year-end: A better way to deliver employee tax forms
Jan 05, 2022
Innovation Payworks
This year-end, the default form delivery method for Payworks clients using Employee Self Service (ESS) is paperless. The options available to those clients on their year-end authorization screens are:
Post employee tax forms to their ESS accounts, where the employee can print them off at any time
Choose to print self-sealed forms
Payworks' clients who use ESS already distribute their employees' pay statements electronically. Going forward, the delivery of their tax forms will continue in this method. In Canada, there's no requirement from the government that employees have to receive paper tax forms, which means we can provide businesses with an even more secure way of distributing their tax forms.
Electronic tax form distribution is an easier and more efficient delivery method for Canadian employers. There's no delivery wait time, there's no need to hand out forms individually to employees, and if a form is lost or misplaced, it can be printed off at the employee's discretion by simply logging into their ESS account.
The best thing about electronic tax form distribution via ESS is that Payworks clients do not have to manage the delivery of their tax forms, making year-end hassle-free and that much less stressful.
To learn more about the Payworks' year-end experience, visit: https://info.payworks.ca/en-ca/year-end.