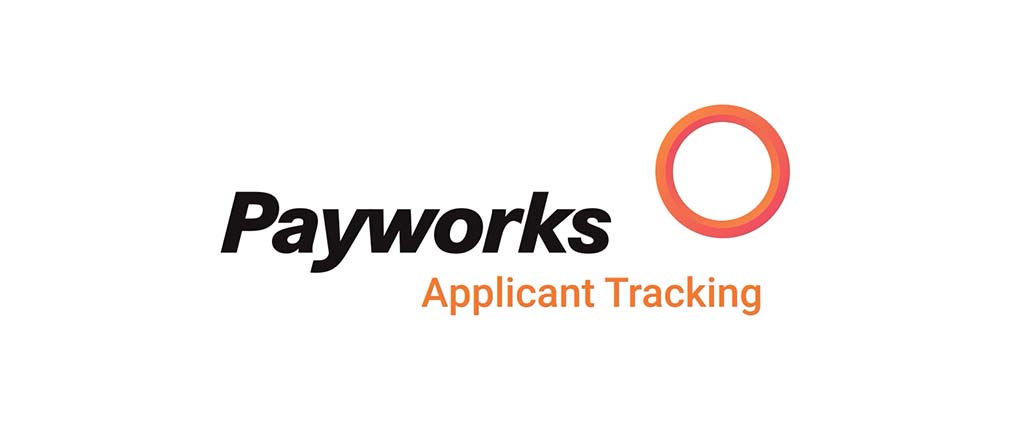 Watch: Manage recruitment from A to Z in one place
Jun 15, 2023
Media Payworks
Finding the perfect match can be easier said than done. Let's face it: they've got options, and how do you even find each other in the first place? We are, of course, talking about employee recruitment (that's what you were thinking, right?).
Make the best and brightest connections and a dazzling first impression by leveraging user-friendly technology that keeps communication simple, clear and stress-free and gets your job opportunities in front of the right people at the right time.
Get to know Payworks' AT here:

Whether you're a seasonal business, growing quickly or recruiting for positions in another region, Payworks' Applicant Tracking solution was tailor-made to the unique needs of Canadian businesses just like yours and is supported by one-to-one service our clients can count on.
Here are some of the top features our clients say they love:
Central Communication: Are you tired of sifting through emails, IMs and sticky notes? Keep all activities, reminders and communications (whether with an applicant, a team leader, or a fellow hiring manager) in one spot.
Posting in a Click: Even the most exciting opportunity won't garner any applications if nobody sees it! Spread the word easily and effectively by listing to your own careers page and popular job boards, as well as on social media, all through Applicant Tracking.
Hiring Workflows: You've got best practices for hiring down to a science. Use that knowledge to save yourself a whole lot of time by establishing hiring workflows that automatically prompt actions depending on applicant status.
Email Templates: While every applicant is unique, the information you need to communicate doesn't have to be. Enjoy unlimited email templates to streamline your hiring process and avoid those inevitable typos or forgotten attachments (yes, we've all been there).
Interview Scheduling: Getting everyone in the room (virtual or otherwise) at the same time can sometimes feel like herding cats! Streamline the process of scheduling in-person, phone or video conferencing interviews through Applicant Tracking.
Ready to discover for yourself how we can help? Book a pressure-free, get-to-know-you demo today: Book a Demo.