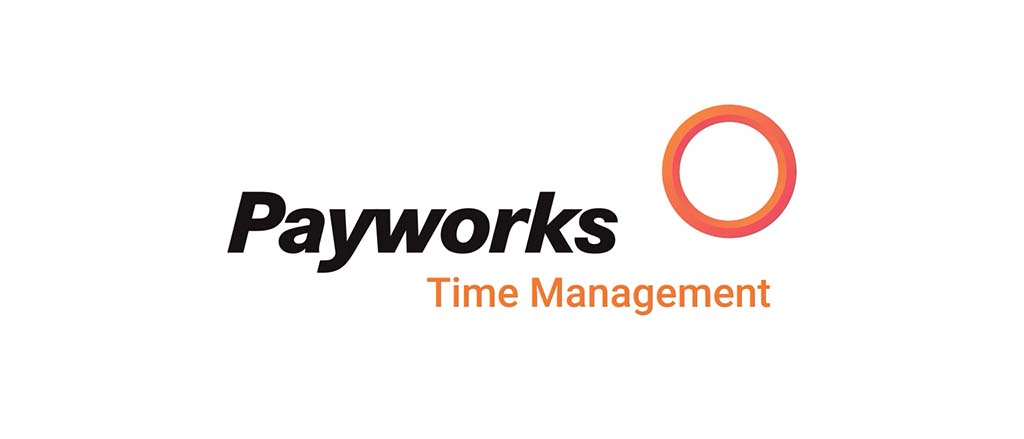 Watch: Enhance the way you manage time
Jul 11, 2023
Media Payworks
Making sure you've got the right people in the right place at the right time, tracking their time, and ensuring they're paid properly for it: important? Absolutely. Quick and easy? Not so much…
…unless you find a way to streamline all these tasks within one simple, secure and user-friendly system that you and your team will enjoy! And it's even sweeter when everyone can access it from anywhere, anytime (yep - it's possible).
Get to know Payworks' Time Management here:
Whether you have one employee or thousands, Payworks Time Management was tailor-made to the unique needs of Canadian businesses just like yours and is supported by one-to-one service our clients can count on.
Here are some of the top features our clients say they love:
Employee Self Service: Your employees will be psyched to have 24/7 secure mobile access to update their availability, view the team's shared calendar, and easily and accurately capture hours worked.
Integrated Scheduling: Scheduling doesn't have to be such a slog! All employee availability and time off requests are clearly consolidated into one spot, helping to automate schedule generation.
Time Capture Options: Whether you're looking for traditional punch clocks or modern biometric time capture solutions, we've got lots of options to suit your workforce.
POS Integrations: No more rekeying data! Enjoy the saved time and streamlined bliss of Point of Sale system integrations and punch data imports.
Automated Calculations: Yep, enjoy that deep sigh of relief - stat holidays and overtime calculations, break rules and premiums are all automatically calculated for you.
Availability: No more last-minute changes! You can use a locking feature on published schedules, and you and your team can set recurring or single-day availability for future ones.
"We've used Payworks Payroll since 2016, and have since added Time Management and Absence Management. I like how they work in tandem, streamlining our overall processes and ensuring accuracy and efficiency. This allows me more time in my week to complete other tasks that I may have struggled to find the time for. And the customer service is excellent - consistent, positive and diligent."

Sling Choker MFG


Hamilton, ON
Ready to discover for yourself how we can help? Book a pressure-free, get-to-know-you demo today: Book a Demo.