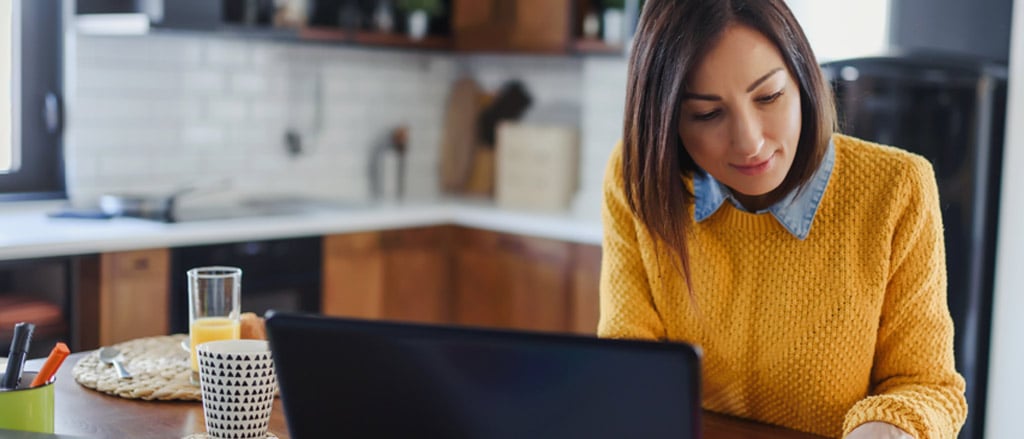 Wait! Before you authorize those year-end tax forms… two quick reminders
Feb 01, 2021
Innovation
--- Payworks
---
Yes, it's true – the year-end filing deadline is just around the corner. But if you've been diligently following your year-end checklist, you've likely got things well under control (maybe even more than you think!).
As one last reminder, there are two final steps to take before authorizing your tax forms:


1. For new clients: ensure employees terminated prior to you joining Payworks are included on the year-end reports (Step 7)
Once you've compiled a list of terminated employees, you can compare it to your Year-End Report to be completely sure they'll receive a T4, T4A or RL-1. You can prepare this list by using the Advanced Search feature within Employee Setup. For full, step-by-step instructions, please see the "Step 7" video within the Payworks application.


2. For all clients: enter YTD adjustments (Step 8)
There are a few reasons you might need to make YTD adjustments – for example, taxable benefits not recorded within the Payworks system, bonuses paid to employees outside of Payworks, or even an incorrect tax province (after all, mistakes happen!).
All YTD adjustments can be made under Employee Year-to-Date within Year End Management in the Payworks application.
To ensure all YTD adjustments are made correctly, please see the "Step 8" video within the Payworks application.


We hope your year-end has run smoothly with your year-end tools and dedicated Client Service Representative at your side! Throughout the year, we're here – right down to the day we file those forms and all breathe a collective sigh of relief. Until next year…