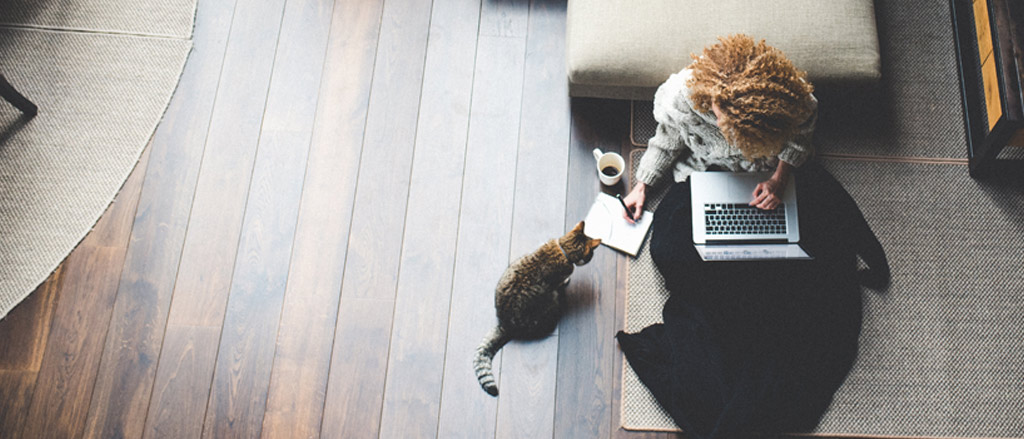 Remote teams: leveraging document uploads
Dec 29, 2020
Innovation Payworks
Did you know that you can use Payworks' Human Resources module to upload and distribute employee documents to your remote workforce?
Document uploads is a secure feature that allows administrators to distribute important information easily, and is especially convenient for remote teams as they can find and access what they need from a centralized location. Organizations can leverage document uploads within a specific employee's profile for items such as performance reviews, disciplinary actions, benefit information, training and development files and more.
This function can also be a quick and easy way for admins to share information with their entire staff, no matter where they're located. In conjunction with Payworks Employee Self Service (ESS), there's the capability to mass upload company documents, and admins can select which documents are made available to employees. Their staff can easily view important info through the Communications tab any time they log in.
Document uploads is also convenient for administrators working remotely, as it can be used as an electronic "file folder" for their own records. This helps fellow admins stay up-to-date in one unified database while reducing paper waste and long email chains. It can also be used as a method to distribute read and acknowledge documents to their staff and quickly view and export a list of employees who require follow-up in order to complete the task. This is especially helpful with creating a seamless experience with your organization's remote onboarding.