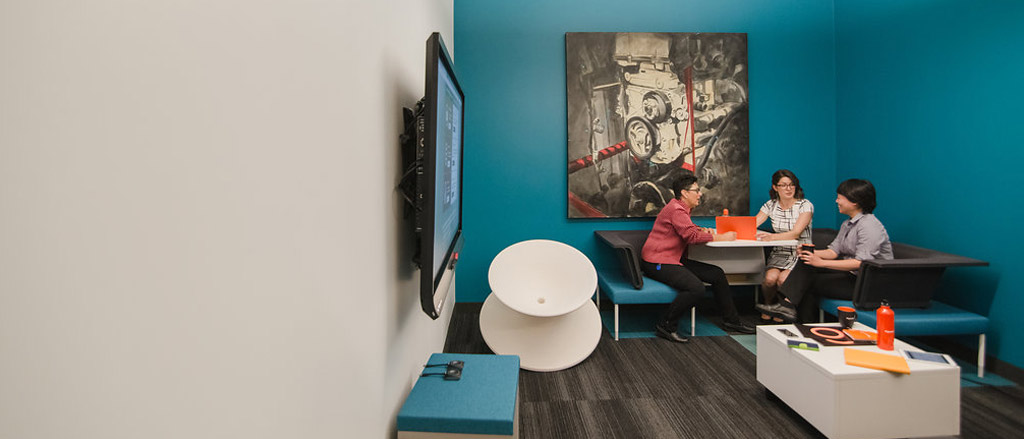 New release: Workforce Analytics available 'en français'
Aug 10, 2021
Innovation Payworks
We're pleased to say that the French language component of our Workforce Analytics solution is now available.
If you haven't yet heard what Analytics can do for your business, it's an easy-to-use but powerful tool that helps transform payroll costs, turnover, and absence information into true business intelligence to ensure you're making timely, data-driven decisions.
Simply put, it takes much of the information you already have about your workforce in your Payworks account and displays the data clearly in graphs and charts. This makes it simple to spot trends and anomalies and can inspire data-driven, strategic action.
Filters can be used to customize the data that you see on the screen, and bookmarks can be employed to save a combination of frequently-used filters. Analytics is a tool that allows your data to be agile in order to help your business gather information quickly.
We're happy to show you how your organization as a whole can adopt this powerful, user-friendly technology. We offer regular webinars in English and French – just ask your Sales representative, or email sales@payworks.ca, and they'll set you up with an information session that works with your schedule.
C'est si façile, non?