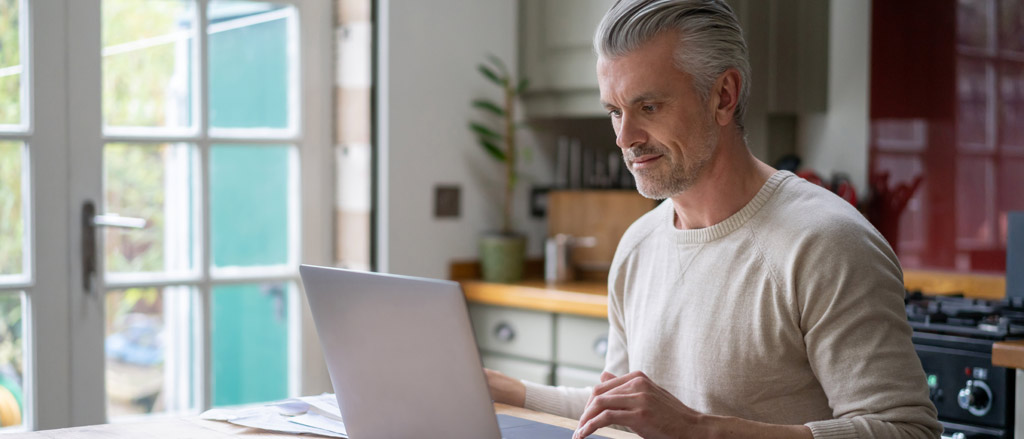 New in Workforce Analytics: creating efficiencies with shared Bookmarks on Dashboards
Mar 09, 2021
Innovation Payworks
A new feature within our Workforce Analytics platform makes it even easier to find the information needed to inform business decisions. Within Workforce Analytics, admins can set bookmarks on their dashboards for a quick and convenient way to see their most frequently-referenced information. Instead of applying the same filters every time they log in, admins can effortlessly refer to the saved bookmarks!
Bookmarks not only create efficiencies for the administrators who save them, but for their entire team too. They're shared across their organization so other admins logging in will be able to apply the same bookmarks created by their co-workers and vice versa (within the security permissions that have been set for each user.)
Set up bookmarks today:
Configure the desired filters on the dashboard
Click the Bookmark flag icon on the toolbar
Click the + icon to add and name it
Don't forget to click the checkmark button to save your work
To apply the bookmark:
Navigate to the desired dashboard
Click the bookmark flag icon
Select the name of the bookmark you created; the filters will then apply to that dashboard
Once a bookmark has been set up, it's saved for that specific dashboard within Workforce Analytics. To save the same bookmark characteristics in different dashboards, admins can select the bookmark and navigate to other dashboards within the platform. The filters applied will remain selected and admins can choose to save for that dashboard as well by simply clicking the bookmark flag icon and selecting save. This trick will come in handy and save admins time in the future. We hope you have fun exploring this new feature!
To learn more about Payworks' Workforce Analytics, visit: https://www.payworks.ca/analytics.asp.