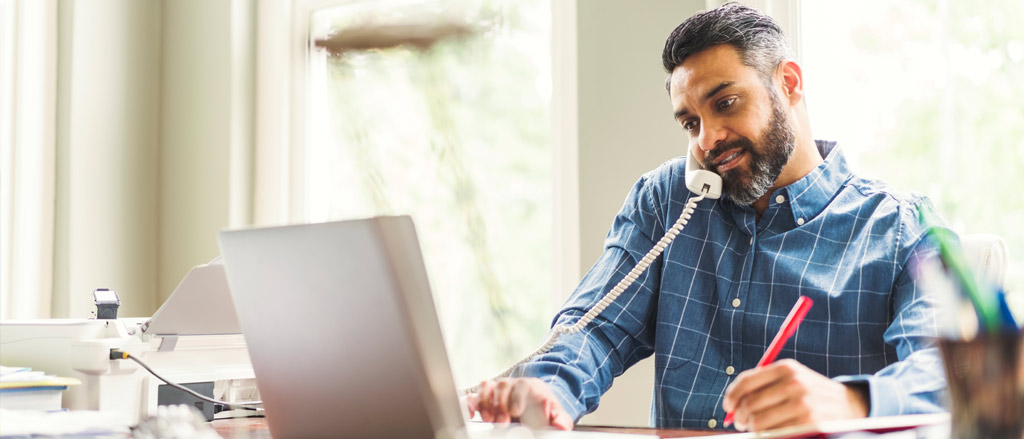 Intuitive ROE screen and process coming your way soon
Nov 26, 2021
Innovation Payworks
To say the last year and a half has been difficult for businesses is an understatement. In 2020 alone, Payworks clients processed a staggering 565,000 records of employment (ROE) for their employees. We know it can be a challenging and nerve-wracking process - not only to let your dedicated employees go, but to ensure you've followed the correct administrative steps for Service Canada to accept each ROE.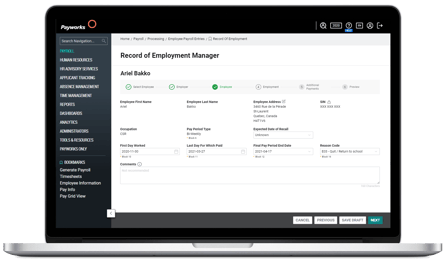 To help this run as smoothly as possible, we're in the process of revamping our ROE screen and the entire process for creating individual records of employment. The new process is even more intuitive, and will be easy for someone who doesn't frequently process a lot of ROEs to walk through it on their own. It will also help ensure that you're submitting an ROE that Service Canada will accept.

We're confident these changes will immediately ease what can already be a tough process. Once we put the finishing touches on the individual ROE screen and it's ready to go, we'll let you know.
Stay tuned to home screen after you log into your Payworks account!