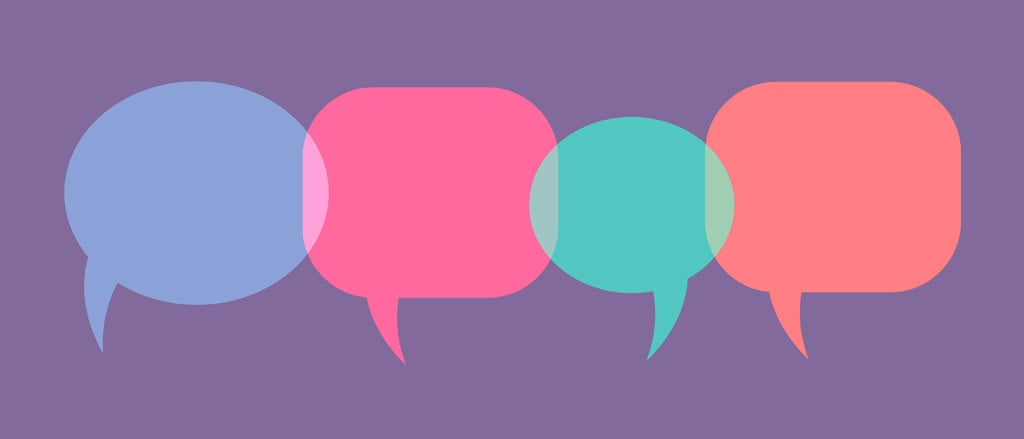 How your feedback drives our functionality… and why clients should keep the comments coming
Dec 05, 2022
Innovation Payworks
Originally published November 6, 2020
Clear communication has long been acknowledged as the key to healthy relationships between friends, partners, family members… and yes, even businesses!
The feedback that Payworks has received over the past two decades from our coast-to-coast clients has been invaluable in the ongoing evolution of our products and processes, including those built to support them during year-end. We sincerely thank each of them for sharing both the wins and the opportunities to do better – we couldn't do this without their stories!
"It's imperative for product teams to understand our clients' business problems and objectives so that they can develop solutions that clients will find valuable," says Vice President of Product Management Myles Halliday. "Client feedback is routinely incorporated as enhancements to the existing application or when rebuilding a feature. One recent example is the government wage subsidy reports that we've made available over the course of the pandemic thus far, and which will assist our clients in preparing for year-end. We relied upon client feedback early and often in finding the most valuable ways to support their organizations from a payroll perspective."
Client feedback is so critical to shaping the design of our application that Payworks has established a dedicated User Experience (UX) team. The UX group is tasked with centering the perspective of the user to evaluate and subsequently improve the front end of the platform, providing the most fluid and intuitive functionality.
"When I can understand what's best for the client, I can use design to enable that experience," says UX/UI Designer Calvin Joseph. "We integrate client feedback by asking a lot of questions and doing a lot of testing! The more questions we ask and opinions we integrate, the more effective this process becomes, sometimes even identifying issues beyond the original scope and a better path forward. Ultimately, it always generates a better final output."
Penn Engineered Fasteners Corporation has been a Payworks client for over seven years, and confirms that this commitment to communication and investment in UX has paid off. "The applications are well designed and laid out, and the online help modules are extremely useful," shares their Controller.
These sentiments of appreciation for the platform are echoed by the accountant for the Nepean Corona School of Gymnastics, who says: "The flexibility of the database facilitates custom payroll setup and accommodates retroactive adjustments when the need arises. Paperless information flow to individual employees is excellent. Service is friendly and responses are timely, but the need for support is rare because the database is user-friendly and works well.
"Since becoming a Payworks client, we've experienced a marked increase in payroll processing speed and improved accuracy, along with automated monthly direct deposits to employees and remittances to the Canada Revenue Agency, plus an automated T4 process at year-end! We would highly recommend Payworks to any business not currently using third-party software, especially because they equally accommodate the needs of employers and employees. It's simply made life so much easier."
Impact Canopies Canada Inc. also appreciates the platform's "reporting, processing and health tax remittance for all provinces," according to their Accounting Manager.
"Payworks has reachable, knowledgeable service reps and an easy-to-access data format. Very user-friendly payroll products in general. I would recommend to any friends or business looking for payroll solutions!"
The whole team at Payworks appreciates hearing about how we've done right for businesses just like these and how we can continue to do even better in the future. So please – keep those comments coming! Even a little bit of feedback can make a big impact in inspiring solutions to make this year-end (and the rest of the year!) run more smoothly.