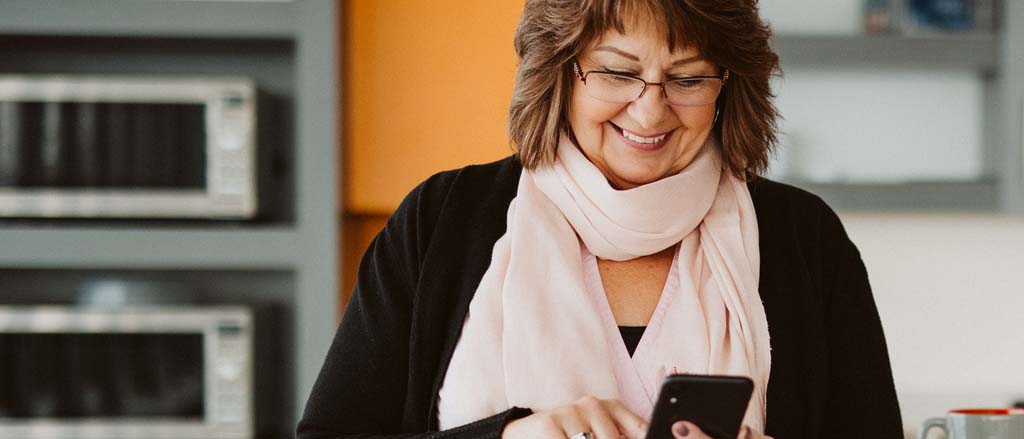 How to get set up with the right tools for employee time and attendance: your must-have feature checklist
Apr 25, 2023
Innovation Payworks
So… you're on the hunt for a better solution for managing recruitment, payroll, your people's onboarding experience, time off and schedules? You may be overwhelmed by the number of options out there, not to mention all the things you need to remember to ensure your people are paid accurately and on time. We can help! Here's the third installment of a handy six-part checklist.
If you missed part one on implementation, customer service, governance and security, check it out here: https://blog.payworks.ca/customer-experience-is-everything-heres-your-must-have-feature-checklist-so-you-dont-miss-out.
If you want to check out part two on payroll and year-end services, visit: https://blog.payworks.ca/paying-employees-accurately-and-on-time-your-must-have-feature-checklist-for-payroll-and-year-end-solutions.
Make sure you're covering all the bases when it comes to employee time and absence management:
Employee Time and Absence Management
| | | |
| --- | --- | --- |
| Must-have feature | We've got you covered! | What's included with Payworks? |
| Employee Self Service | ✓ | Empower your employees with up-to-date availability, shared calendar, and the ability to capture hours worked (from anywhere!) using punches or timesheets. |
| Integrated scheduling | ✓ | Explore clear visibility into employees' availability and time off requests to help automate schedule generation, with the ability to create colour-coded, drag-and-drop schedules. |
| Holiday configurations | ✓ | Build out the holiday schedule that works for your team and your business. |
| Thermal clocks and facial recognition | ✓ | Leverage multiple options for modern time capture, from biometric data to traditional punch clocks. |
| Punch in and out with GPS location and IP restrictions on mobile device | ✓ | Clocking in and out is a breeze, even for a mobile workforce. |
| POS integrations | ✓ | Save yourself time by leveraging point of sale (POS) system integrations and punch data imports. |
| Automated calculations | ✓ | Stat holiday and overtime calculations, break rules and premiums are all done for you. You can also view a summary of weekly hours scheduled and worked by employee… because why do the math yourself? |
| Availability | ✓ | Establish reoccurring or single-day availability with a locking feature for published schedules. Capture employees' availability with patterns and exceptions. |
| Accurate data | ✓ | Approved time off requests automatically flow through to Payroll and Time Management with no rekeying. |
| Configurability | ✓ | Build out unlimited time off types and company default presets. |
| Submit time off requests from desktop, tablets, and mobile devices | ✓ | With access to Employee Self Service, it's simple for employees to request time off and review balances at any time. |
| Simple approval system | ✓ | Managers are notified of employee requests and can easily approve or edit all requests. |
| Shared calendar | ✓ | Provide your team with real-time online visibility to their colleagues' shifts and time away through Employee Self Service. |
| Absence Management and Workforce Analytics integration | ✓ | Stay well-informed about common absence types and trends, at the individual level and across departments. |
| Employee Time and Absence Management integrated with Payroll and HR | ✓ | One system of record means saying goodbye to rekeying and double-checking entries. |
Explore all of Payworks' Time Management features: https://www.payworks.ca/time-tracking.asp.
Explore all of Payworks' Absence Management features: https://www.payworks.ca/absence-management.asp.
Want more info to aid in your vendor selection process? We have more to share! Visit https://www.payworks.ca/resources/must-have-features to learn more about must-have features for payroll, time management, HR, benefits and more.