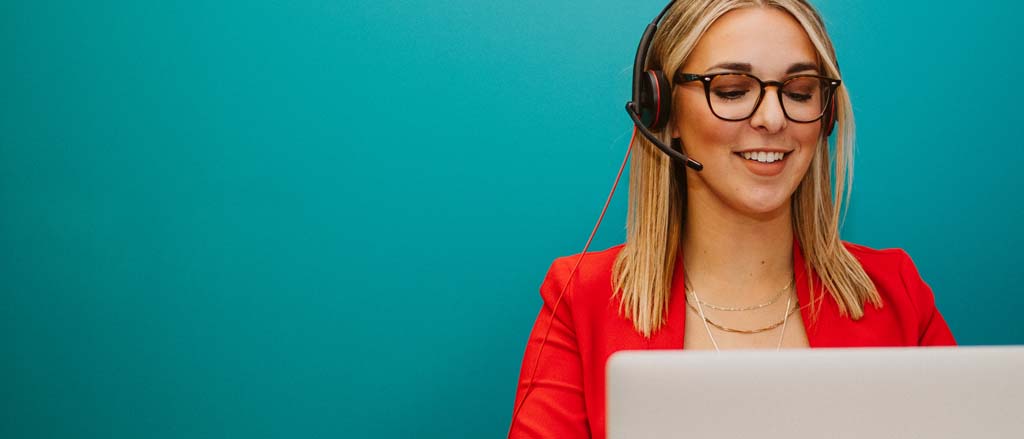 Customer experience is everything! Here's your must-have feature checklist so you don't miss out
Apr 11, 2023
Innovation Payworks
So… you're on the hunt for a better solution for managing recruitment, payroll, your people's onboarding experience, time off and schedules? You may be overwhelmed by the number of options out there, not to mention all the things you need to remember to ensure your people are paid accurately and on time. We can help! Here's the first installment of a handy six-part checklist.
Make sure you're covering all the bases when it comes to implementation, customer service, governance and security:
Implementation and Customer Service
Don't underestimate the importance of this one! Modern tools are great, but there's no substitute for having a dedicated, National Payroll Institute (NPI)-trained service rep. When selecting any third-party provider or partner, you'll want to ensure customer support is responsive and in your corner whenever you need it.
| | | |
| --- | --- | --- |
| Must-have feature | We've got you covered! | What's included with Payworks? |
| Easy and efficient onboarding | ✓ | We'll set you up in five simple steps. By onboarding 4,000+ clients a year, we've really fine-tuned the experience. |
| A dedicated Client Service Representative | ✓ | All clients are assigned a Client Service Rep who's only a phone call or email away. |
| Unlimited, NPI-trained service support | ✓ | Is outsourcing even helpful if you don't get the knowledgeable and personalized service you deserve? |
| Calls answered in under 60 seconds | ✓ | Your calls are picked up by a human, not a machine. |
| Canadian owned and operated | ✓ | We're 100% local to communities across Canada, so we truly understand how to help you with compliance and legislation. |
Peace of Mind: Strong Governance and Security
| | | |
| --- | --- | --- |
| Must-have feature | We've got you covered! | What's included with Payworks? |
| Responsible funds management | ✓ | We adhere to best practices in funds management and compliance, including annual external independent audits on financial performance and a broad range of internal controls. |
| Remittances submitted directly to CRA on your behalf | ✓ | Tax remittances to the CRA, Revenue Québec (RQ) and WCB premiums are done for you, and records of employment are submitted directly to Service Canada. |
| Strong security practices to secure your valuable workforce data | ✓ | Payworks leverages state-of-the-art physical, network, server, application, and data security to ensure that your data remains private and secure, but also readily available to the right individuals when they need it. |
| Two-factor authentication (2FA) | ✓ | 2FA safeguards personal and operational data. |
Want more info to aid in your vendor selection process? We have more to share! Visit https://www.payworks.ca/resources/must-have-features to learn more about must-have features for payroll, time management, HR, benefits and more.