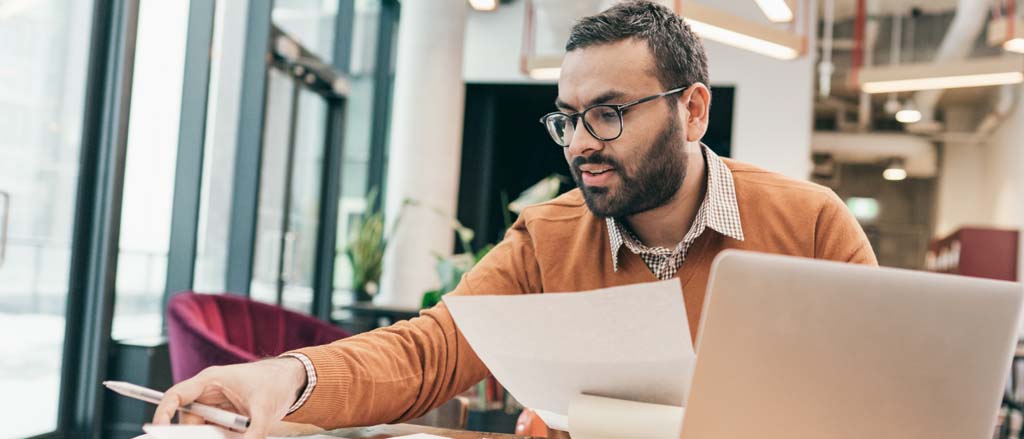 Oct 13, 2023
Resources
Iva Nittolo
Regional Sales Manager | Payworks

With over 30 years of experience in banking and sales, she brings to her role a serious knack for numbers, knowledge of market development, and an empathetic and fun-loving approach to managing her team. Together, they're proud to "put the customer at the forefront" and identify solutions for their clients' evolving needs and challenges.
Directrice des ventes régionales | Payworks

Iva a rejoint l'entreprise en 2023 en tant que Directrice des ventes régionales au Québec. Avec plus de 30 ans d'expérience dans la banque et la direction des ventes, son goût très prononcé pour les chiffres, son enthousiasme pour le développement du marché et son approche aussi empathique qu'amicale en matière de gestion d'équipe, elle apporte une réelle plus-value à l'entreprise. L'objectif : « mettre le client au premier plan » avec plaisir et trouver des solutions pour répondre aux défis uniques de chaque client.