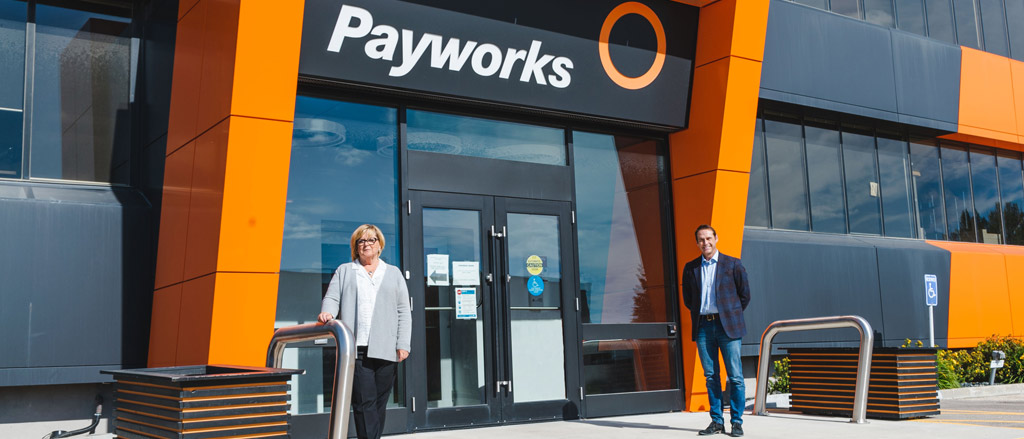 Two decades of paying it forward: Payworks celebrates 20th anniversary with $2.2 million in community support
Sep 20, 2020
Culture Payworks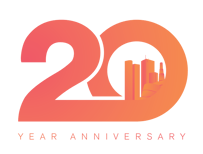 It's been 20 years since Payworks' founders officially set in motion a new venture that would modernize the way Canadian businesses administered their payroll.
The flexibility allowed by technology developed and supported in-house and the dedication inherent to our one-to-one service model quickly set Payworks apart. However, our organization-wide commitment to paying our success forward has equally driven the past two decades of national growth and our ability to serve our clients, our own team and the communities where we work and live.
"I've always believed that the healthiest communities are the ones that have a high level of engagement from both the business community and their citizens at large," says Barb Gamey, Payworks' Founder. "I also take personal satisfaction from trying to make a difference with initiatives I'm passionate about and providing all of our employees with opportunities to become involved with community supports close to their own hearts."
Whether in our day-to-day interactions, our Pay it Forward staff volunteer program, our corporate sponsorships or our team-wide donation drives, each of us proudly upholds and fulfills that purpose which has been embedded in our culture since Day One.
Since early last year, we had been developing extensive plans to recognize Payworks' 20th anniversary in the city where our story began. While many of our long-anticipated celebrations are on hold as we wait until it's finally safe to gather again, we're pleased to share that we'll still be delivering upon one special component of our anniversary plans this year – the one that best exemplifies who we are as an organization.
Over the coming months, we'll be announcing a series of donations to several highly-deserving and impactful Manitoba-based not-for-profit organizations, in addition to maintaining our ongoing support for our national charitable partnerships. While a global pandemic was certainly not on our radar when these plans were first set in motion, we believe it's even more important now to demonstrate empathy and collectivism as we unite for the greater good.
The organizations receiving these funds were carefully selected by an internal committee. They run a diverse gamut between family and addiction supports to environmental initiatives to arts programming and more. And we'll be revealing these donations and their worthy recipients over the course of the next year, coinciding with the extraordinary initiatives they're undertaking as a direct result of our support. Stay tuned to learn more in the months to come!
Payworks' history of community support has grown in tandem with the organization itself. We've reached some significant milestones in community support over the past 20 years, with an average of over three quarters of staff participating in recent years' United Way fundraising efforts. We proudly support hundreds of not-for-profits, fundraisers and events across the country to ensure both depth and breadth of impact. And in the past five years alone, Payworks staff has spent over 2,200 hours volunteering side-by-side – that's almost 300 days of giving!
None of these initiatives would be possible without the long-time support of our clients and partners alongside whom we've grown together. Both we and your community sincerely thank you for your hard work, dedication and loyalty.
"Giving back can come in many forms – volunteering, financial assistance or partnering in some other fashion," says JP Perron, President and CEO. "My suggestion to all Canadians would be to get involved in a cause that's important to you! You'll be amazed at how far it can take you."
Here's to another 20 years (and more!) of "Doing Right by People" together.