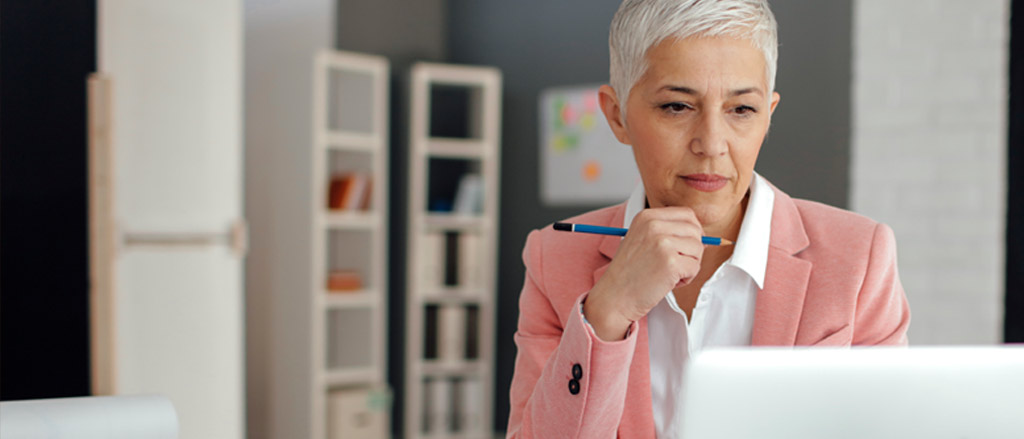 Sep 14, 2020
Resources
---
Candace Synchyshyn, CPHR Candidate
Manager, Human Resources, Payworks

Candace is a CPHR Candidate who has spent the last five years partnering with employees to support and guide them as they realize success. She fosters trust through transparency, leveraging employees' strengths and identifying opportunities for growth.
Directrice, Ressources humaines, Payworks

Candace, candidate au CRHA, travaille depuis 5 ans avec les employés pour les soutenir et les guider dans leurs succès. Sa transparence inspire confiance aux employés, qui peuvent ainsi exploiter leurs atouts et identifier les opportunités de développement.
---