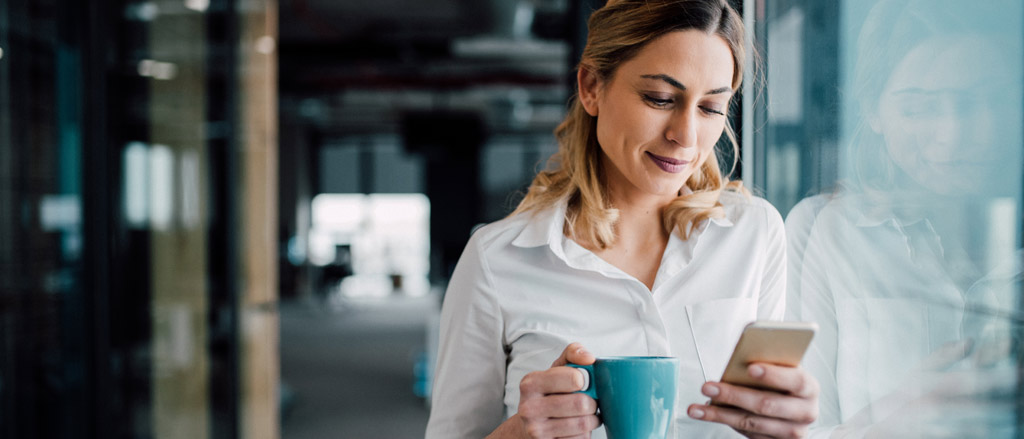 Expert HR guidance when you need it most
Jan 13, 2020
Innovation Payworks
Do you want to evolve the health and well-being of your workforce and organization, but aren't sure where to start?
Payworks understands the impact these improvements can make, so we've partnered with Arete to create HR Advisory Services.
This management tool is a comprehensive package of practical HR-related guidance, resources and services provided by industry professionals, all of which ensure you're supported every step of the way in growing a strong organization.
From best practice information to one-on-one guidance, your needs are met in one place. With HR Advisory Services, you'll have:
Access to a robust and carefully-curated library of online resources, including strategies for general HR issues, articles, sample documents, and more.

Your choice of general or more specialized one-on-one guidance to help you work through a wide variety of HR issues.

Increased knowledge and confidence with HR, legal and financial situations specific to your industry and organization.

Expert guidance to better understand legislation that impacts your obligations as an employer.

A professional referral option to confidential counselling for employees who may be struggling with performance, absence or personal issues.
HR Advisory Services offers a versatile and insightful solution to support you and your management team in managing the broad spectrum of unique issues your organization may encounter. Whatever comes your way, we've got you covered.