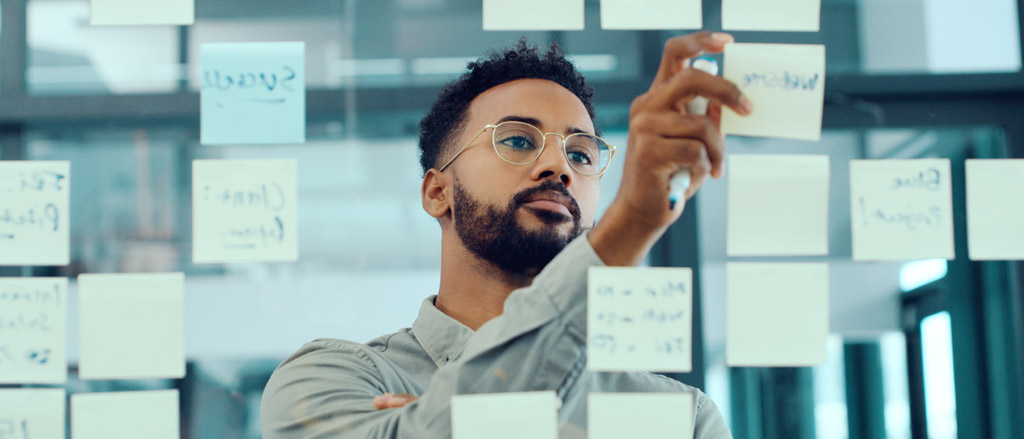 How to streamline the development – and evolution – of your HR policies
Apr 19, 2021
Innovation Payworks
Policy development from scratch – it's a comprehensive process that can involve many business stakeholders and take a lot of time to research, consult, develop, implement and maintain. Sometimes the toughest part is knowing where to start! Together with our partner Arete, we're here to tell you that you've come to the right place. Payworks can assist you in streamlining the process of creating and implementing your business' best practices and policies.
How? We're excited to offer the Employee Policy Handbook through HR Advisory Services.
What's the Employee Policy Handbook?
It's a comprehensive template for small to medium-sized Canadian businesses, which contains key information about their organization alongside a suite of policies that address conduct, employment, employee benefits, health and safety, hours of operation, time off, leave or vacation time offered, and more.
So much more than a standardized template
Your Employee Policy Handbook should reflect your unique business… and it will! With two hours of professional consultation and support from an HR professional, all organizations receive a tailored guide that best represents their business and how they operate.
We're with you every step of the way
You'll receive a copy of the Handbook with several highlighted areas that require your review and input to reflect your business and/or specific legislative requirements within your jurisdiction. You can customize those changes yourself, or an HR professional can assist you.
After your Employee Policy Handbook has been finalized, you'll receive a copy in an editable Microsoft Word format – meaning that at any point in the future, you can ensure your documented policies and procedures evolve alongside your organization. You can also regularly consult the Healthy Business Bookmark website through HR Advisory Services to ensure your policy reflects any compliance-based updates throughout the year.
Your organization will also receive an instruction sheet that includes the steps needed to get your Handbook out to your workforce as soon as it's ready!
Best of all – it's affordable
Through Payworks' HR Advisory Services, the Employee Policy Handbook is offered to Canadian businesses at a one-time fee. It's designed to be affordable for today's workforce while taking the legwork out of policy development.

To get started establishing your business' best practices and ensuring your workforce is always in the know when it comes to organizational policies, contact sales@payworks.ca to learn more about the Employee Policy Handbook.