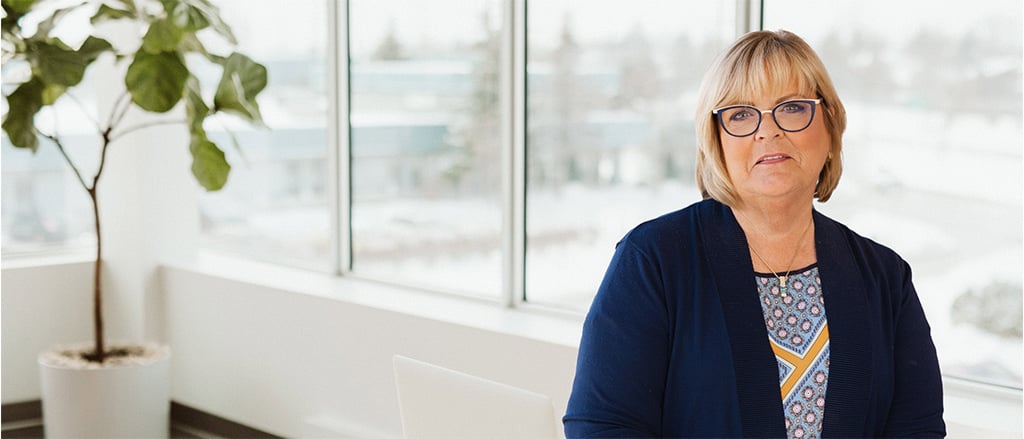 Building what lasts: Barb Gamey inducted into Manitoba Business Hall of Fame
May 16, 2023
Media Payworks
Some people are undeniably "builders" by nature. They're innovative problem-solvers, visionary thinkers and inspiring leaders who recognize and draw out the strengths of those around them to create something of value that's built to last.
One of the best examples of this in our corner of the world is Payworks Co-Founder Barb Gamey, and it turns out we're not the only ones who think so; this June, Barb will be officially inducted into the Manitoba Business Hall of Fame at their 2023 gala. Congratulations, Barb!
This great honour arrives on the heels of a series of employer and technology awards received by Payworks over the course of the spring, in addition to the celebration of our 11th year in a row achieving the Canada's Best Managed Companies designation.
But building isn't just about the legacy left behind you; it's about the future that your past has made possible! Over the last year and a half (and particularly the last few months!), Payworks' new head office over on Payworks Way has been taking shape in south Winnipeg. Barb has been keeping the whole team in the loop via quarterly "Barb the Builder" updates (yes, like the TV show; yes, there's a logo that involves a pink hard hat), and anticipation is building for this exciting new chapter to begin.
The road to this point isn't always smooth, but the journey is perhaps even more rewarding as a result. To hear from Barb on why she started Payworks in the first place, some of the challenges faced in those early start-up days, and what she wants to say to the Payworks team, please enjoy the short video below: