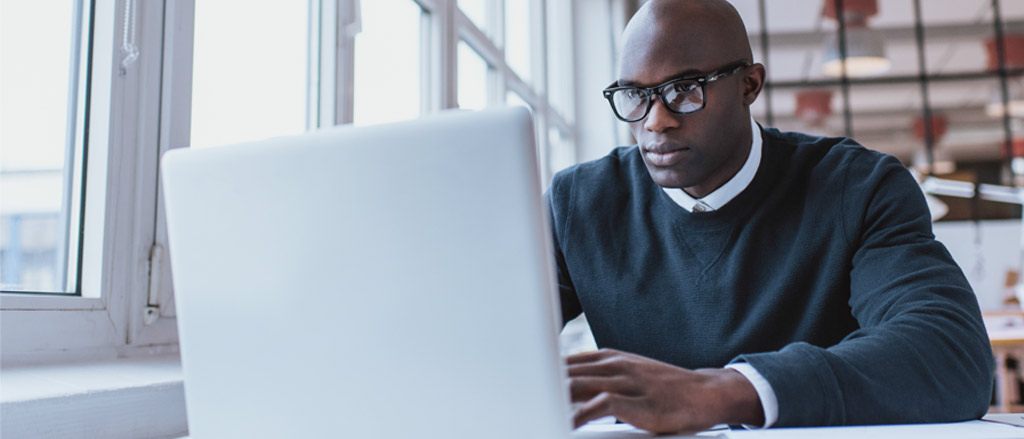 Asked and answered: Can you remove an employee status in Payworks Workforce Analytics?
Oct 06, 2020
Innovation Payworks
Payworks Workforce Analytics frequently asked question: Can I remove an employee status in Workforce Analytics so they're not included in our headcount report?
Answer: yes, you can!
In Payworks Workforce Analytics, you can apply filters to any dashboard and the information displayed will update to reflect the new settings, which can then be exported into a report.
When the Headcount Report is run, it defaults to include employees with all status types (Active, Parental, Leave with Pay, On Leave, etc.) except Terminated, or a Terminated status within the selected time frame you're reporting on.
Using filters, it's possible to modify the Headcount report to accurately reflect the subset of the data you're seeking. For instance, if you don't want to include employees on Parental Leave in your report, it's easy to do.
Here's how:
Click on the Filters menu item within the HR Dashboard.
Select the Employee Status filter.
Change the filter to "Not Equal To."
Select the desired status to customize your report, in this case "Parental Leave."
Click Apply.
Leveraging filters within Workforce Analytics is one of many ways to gain powerful insights into your company's performance. Applying filters means you can immediately view a subset of your data, with the graphs and dashlets changing on the dashboard as you filter and drill down to see more details. Don't forget to bookmark your favourite filters for an even more efficient way to customize your data in the future.
To learn more about how Workforce Analytics can provide your organization with true business intelligence to ensure you're making timely, data-driven decisions, contact sales@payworks.ca.