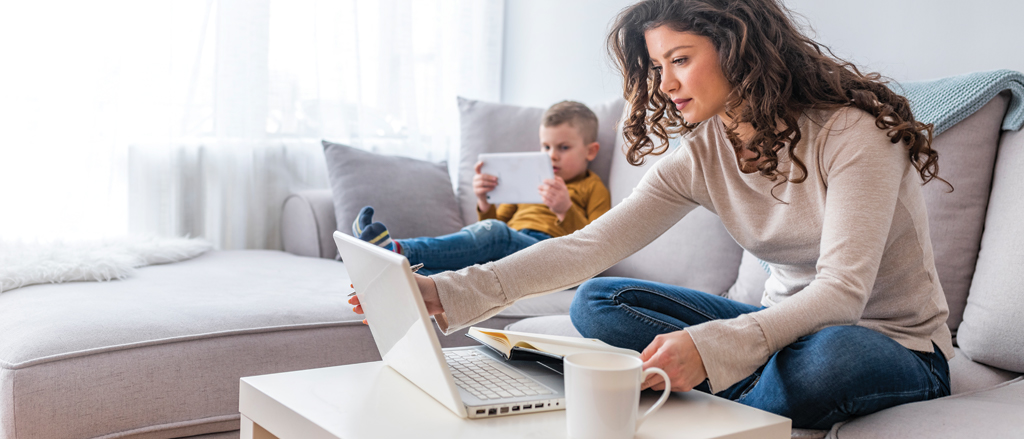 Answering the call: Payworks is honoured to be your trusted partner
Apr 30, 2020
Media
--- Payworks
---
In times of crisis, we find ourselves leaning on our existing relationships to provide new kinds of support. Whether it's friends, family, colleagues or trusted experts, unexpected upheavals like those we've faced since the beginning of the COVID-19 pandemic require us to depend more than ever on those around us for the knowledge and reassurance we need most.
We understand that payroll is more than a transaction and that our clients rely on the consistency and familiarity of their support team at Payworks. This is just one of many reasons we chose a unique one-to-one service model from the day we first opened our doors over 20 years ago. Working with the same CPA-trained Client Service Representative (CSR) as they run their business not only provides our clients with more personalized support when it's business as usual; it also means they have a well-known and trusted resource to call on when times are uncertain.



"Whether it's a staff member in Service, IT Support or Development, we're seeing creativity and shining examples of service commitment across all departments," says Courtney Bérubé, VP Service.




To make sure clients have phone or online access to accurate, timely and informative resources to navigate their new and unique circumstances most effectively, we've bolstered our own communication practices and have ensured our team is equipped to provide the best possible support.
One of the most frequent topics of discussion has been the rapidly-shifting federal and provincial legislation that's changing the way our clients do business – particularly our small business clients. Payworks has developed new and continuously-evolving resources to help them connect with the information they need now, and we've assembled some tips on how to best leverage our full suite of workforce management solutions to meet the challenges of the day.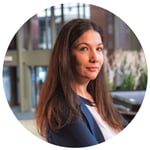 "The tools and guidance we're offering for understanding and applying legislation and relief programs are the ones our clients are accessing the most," says Theresa Barry, one of Payworks' Small Business Accounts Team Leaders.

"These tools, and the fact that they can rely on their CSR, are helping them to feel empowered at a time when that feeling is hard to come by, and I think that's the best thing we can be doing for them and for each other right now."


Our clients say this support is making all the difference.
One reached out to thank a member of our service team for her "exceptional service" and noted, "As you're experiencing yourselves, these are extraordinary times of great stress, and you were pleasant, cheerful, patient, knew exactly what to do and helped us get our process done. We could not have done it on our own."
Another shared their gratitude for their own CSR "going well above and beyond to support us in complicated times. We're new to Payworks and to payroll as a whole, and she was able to guide us not only through the online steps but also helped us gain a much deeper understanding of our own process."
The resilience and optimism demonstrated by our clients has continued to inspire us. The decisions we've made as a team at Payworks has been driven by the commitment to do right by them and to ensuring they know we have their backs in the ways that count.
"It's so rewarding to be trusted by our clients to provide guidance, especially now – we feel like we're all in this together," says Courtney. "Whether we're providing them with quick solutions that save time, supporting them through some of their toughest moments or simply sharing the calm voice or laugh they need, every call is an opportunity to make a difference, one client at a time."
Thank you to all of Payworks' clients across Canada for allowing us to answer the call. It's an honour to be your trusted partner.