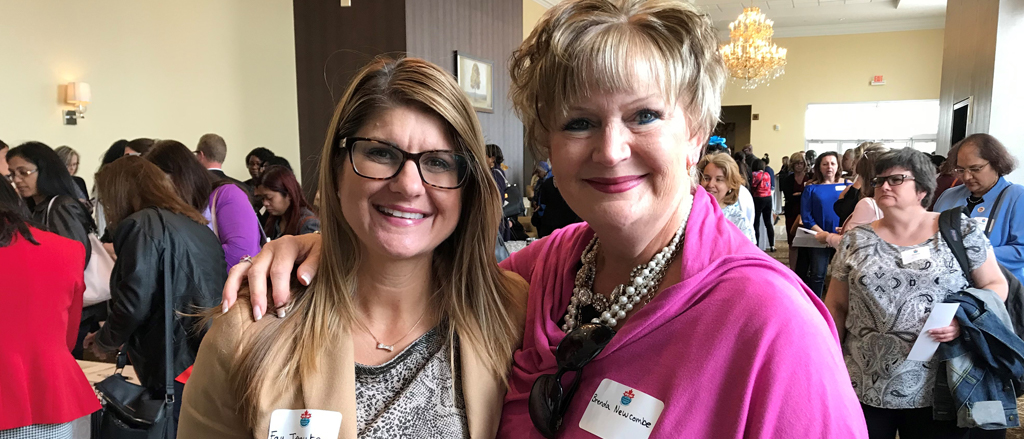 Thank you for keeping Canadians paid
Sep 17, 2019
Events
--- Payworks
---
National Payroll Week (NPW) took place from September 9-13, which is a week created by the Canadian Payroll Association (CPA) and is celebrated by payroll professionals across the country. NPW is a time to recognize the accomplishments of payroll practitioners, the payroll community, and the CPA by generating awareness about the impact payroll has on business, government, and the Canadian working public. This year was the 25th anniversary of NPW in conjuction with the CPA celebrating its 40th anniversary. This year also marked the fifth year Payworks has been a gold sponsor of NPW events.
In Canada there are 1.5 million employers who rely on payroll professionals to annually administer $970 billion in wages and taxable benefits, and $324 billion in statutory remittances. All the while complying with more than 200 regulatory requirements. We appreciate every payroll practitioner who works hard throughout the year to ensure Canadian employers are paid accurately and on time - all 13,500 certified payroll professionals in Canada! During NPW, Payworks staff celebrated alongside the payroll community by attending 14 NPW events across the country from Victoria to Halifax.
Payworks Area Manager, Glenda Plews, attended an event in Prince George, BC: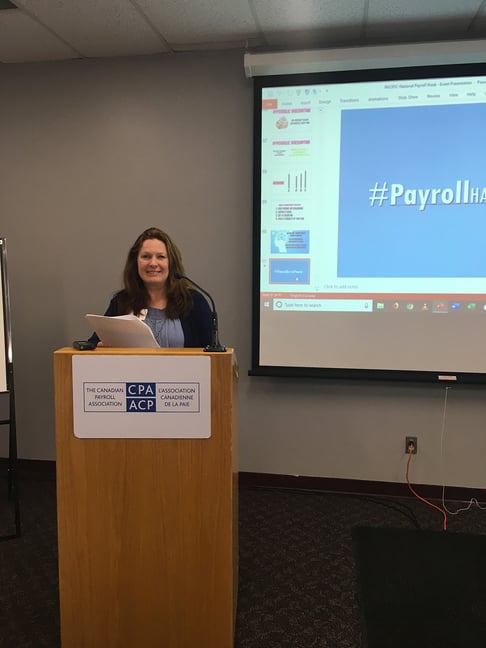 There were 17 staff from our Winnipeg office who attended an event at the Victoria Inn on September 11, including Client Service Representative, Jennifer McDonald and Team Lead, Melissa Celere.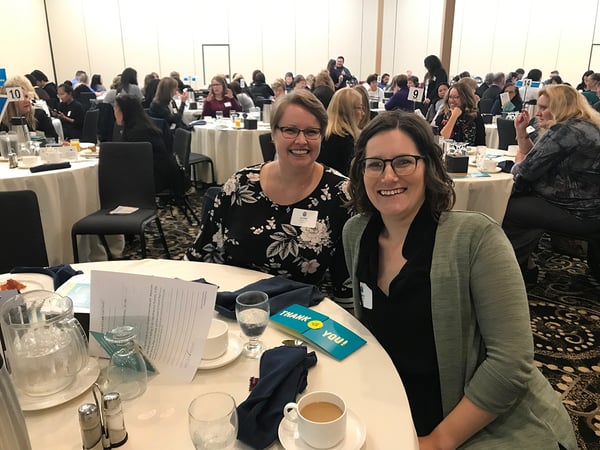 Sales Consultants Fay Tenuta and Brenda Newcombe enjoyed the NPW event in Brampton, ON.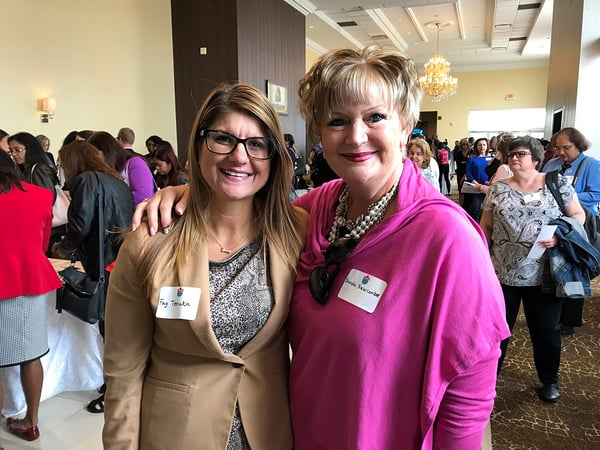 Sales Consultants, Marie-Helene Bouchard and Barbara Scerni attended the NPW in Montréal.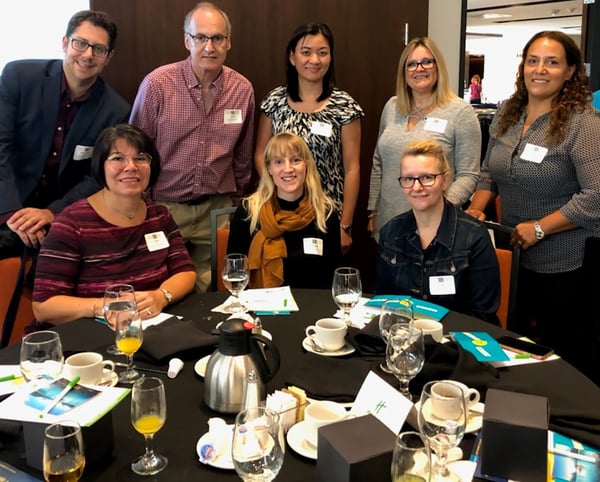 Sales Consultant, Jesse Aldridge attended the NPW event at the Kelowna Yacht Club on September 9.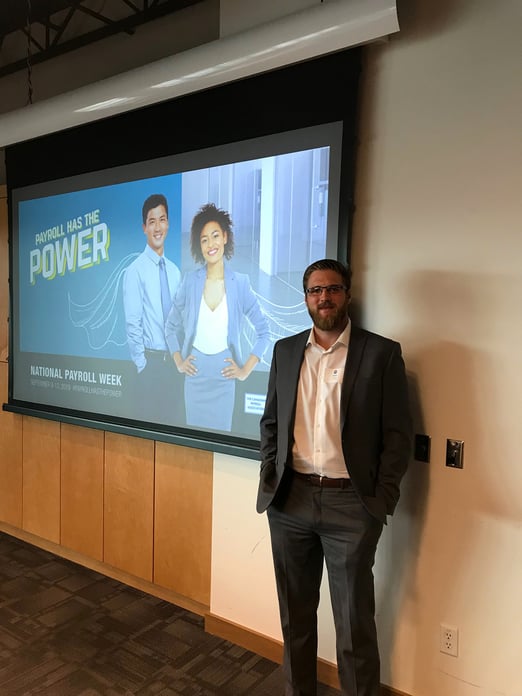 And, Payworks also held a special NPW contest. Everyone who subscribed to TheWorks, Payworks' official blog, between September 9-13 was entered for a chance to win a Payworks' S'Well water bottle and a pair of trendy socks. Congratulations to our winner, Margit Calvin!