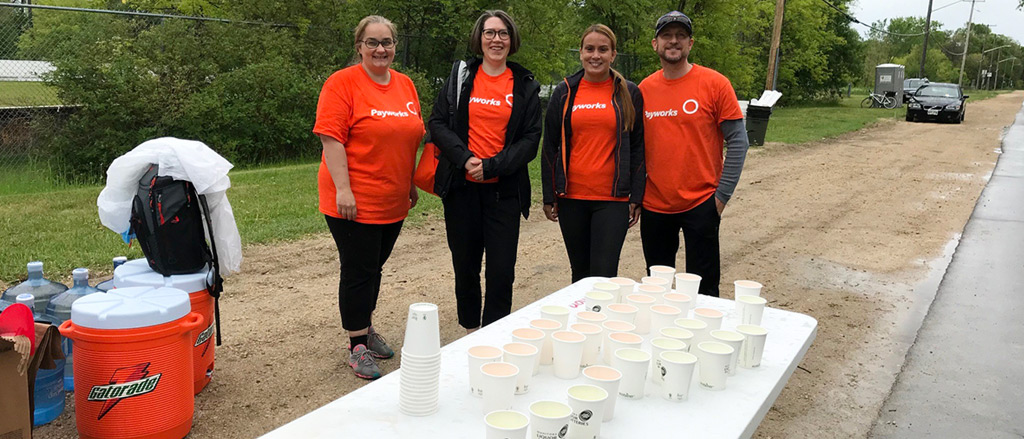 This past Sunday, June 16, was the annual Manitoba Marathon...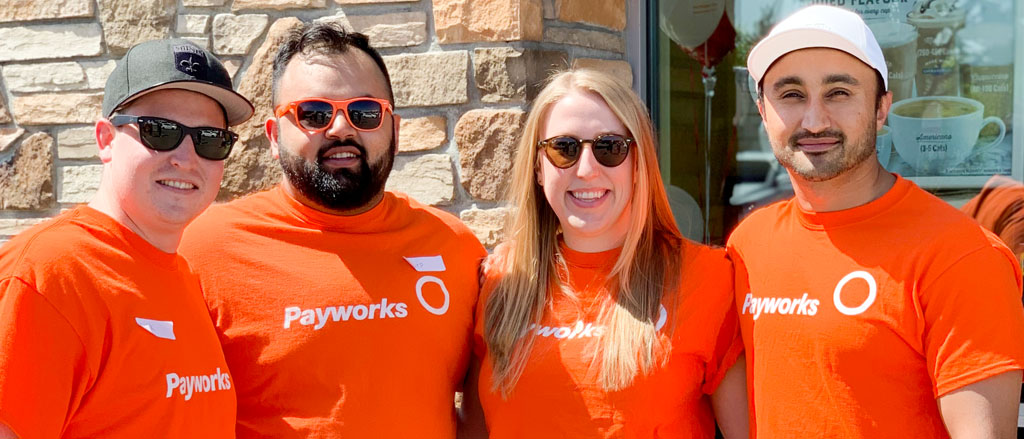 The below ad appeared in the June 15 issue of the BC Lion's... We're Payworks, a Canadian owned and operated Best Managed Company. Committed to developing world-class products and a workplace culture focused on Doing Right by People. Welcome to our blog - let us show you how we are different!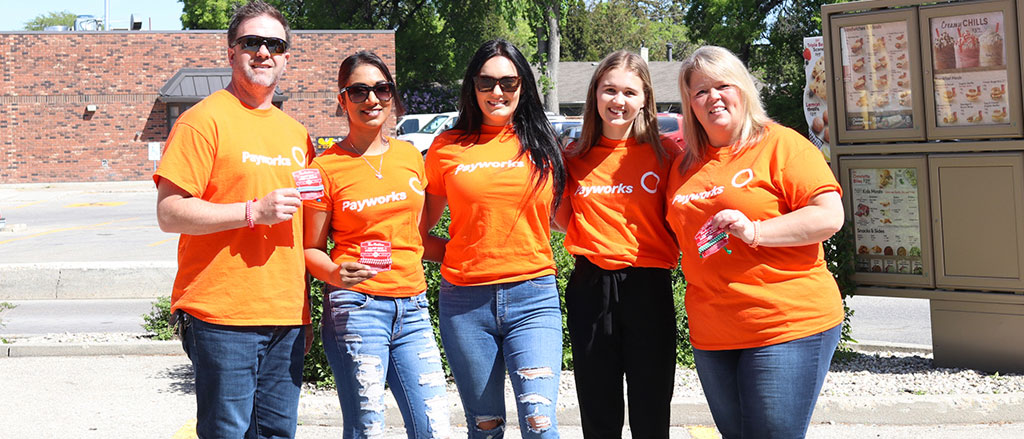 There were 11 Payworks volunteers who set up camp at their...