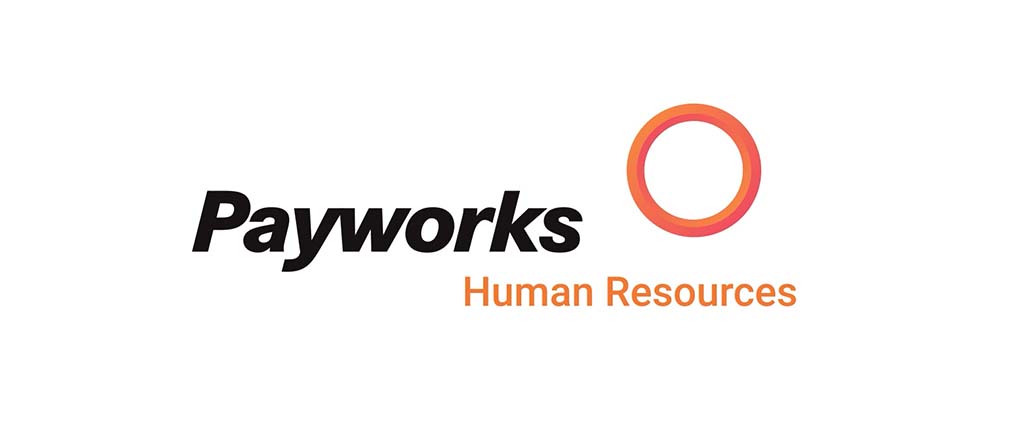 Watch: Focus on your people, not paperwork
May 20, 2023
Media Payworks
How many sticky notes can fit around the edge of a computer monitor? How high can you stack random paperwork before it eventually topples off the corner of your desk? And how many different spreadsheets can you really juggle at once?
If you know the answers to any of these questions, it's official: you could use a more streamlined way of managing your people! Simplifying all HR processes in one secure, cloud-based system can get you out of the weeds and back to your passion: nurturing a thriving team and building an engaging environment.
Get to know Payworks' HR here:

No matter the size of your crew, Payworks' HR solution was tailor-made to the unique needs of Canadian businesses just like yours and is supported by one-to-one service our clients can count on.
Here are some of the top features our clients say they love:
Easy onboarding: First impressions matter! De-frazzle your own team and make new hires feel at home with a templated welcome email, secure access to important company documents and automatic notifications.
Compliance: Say goodbye to ambiguity and "Maybe I saw something about that somewhere...?" with Read and Acknowledge features for policy documents; plus, you can configure the system to your business and provincial legislation to ensure compliance.
Employee Database: Whether you need to find an emergency contact or simply have to figure out when someone's certification is up for renewal, it's faster and easier when all of your employees' information is in one spot.
Online Filing Cabinet: No office space? No problem. Keep employee documents and company property details under virtual lock and key in our cloud-based database to ensure access for the right people when they need it.
Performance: Centralize your records around skills development, training courses, and documentation of employee reviews and disciplinary action.
Reporting: Having all your data in one spot means easy reporting! Explore our comprehensive library of standard reports or try the user-friendly Custom Reports Builder to create your own.
Organizational chart: Yes, there is absolutely an easier way to create an org chart than building it in a spreadsheet and hoping the columns line up properly (…which they never do). Make team structure clear and transparent with the click of a button.
Notifications: Leverage pre-defined and scheduled notices to receive a heads up when employee information changes, a work anniversary is on the horizon, or any other time you'd otherwise have to add "Remember to check…!" to your to-do list.
Benefits: Save time and potential rekeying errors by integrating with our partner plans or streamlining administration with your current insurance provider.
"When I onboarded to my current role, I was introduced to Payworks - hands-down my favourite to use for all HR and payroll needs. Mark and Tessa are always on-hand to assist with any questions and are always a delight to talk to. I highly recommend Payworks. Keep up the good work!"
Sunco Communication and Installation
Edmonton, AB
Ready to discover for yourself how we can help? Book a pressure-free, get-to-know-you demo today: Book a Demo.