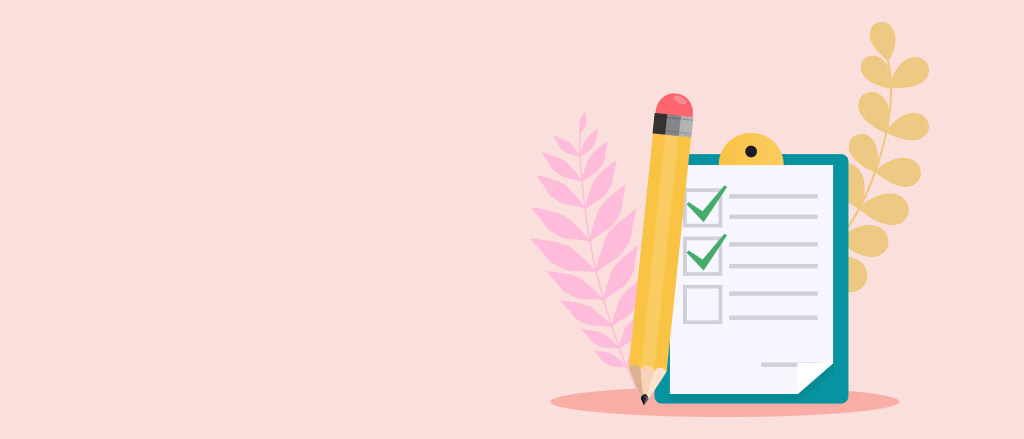 Tools and tips for managing employee departures – remote, hybrid or otherwise
Jun 28, 2021
Innovation Payworks
Whether by policy or preference, remote work is here to stay! Payworks' #HRFromAfar series leverages the insights of our in-house HR experts to help leaders, fellow HR professionals and Canadian business owners navigate the many unique facets of virtually managing a workforce.
No matter the circumstances, an employee's departure from your organization can feel overwhelming. Not only are there a broad range of logistical and role-based loose ends to tie up; you also want to ensure a smooth transition for the benefit of both the departing employee and the remaining team!
Payworks is here to help. By leveraging a few easy tools, you can set all parties up for success and direct your focus back to the future of your team and business.
1. Track company property from the first to the last days of the employee life cycle
Not sure who has a corporate laptop? Want to keep track of individual access to the company credit card? Within Payworks' Human Resources application, "Property & Security Setup" is a great place to start.
Within existing categories like cell phone, computer, vehicle, security access and more, you can customize the details of all property in an individual employee's possession, down to the make, model and serial number. You can even add contract expiry dates and corresponding reminders for as long as the asset is in use!
This printable list of assets helps both you and your soon-to-be-former employee breathe easier in knowing that nothing's been forgotten – particularly in the case of remote work, where you're more likely to arrange a one-time handoff – and can be updated to reflect status and return date in case you find yourself second-guessing down the road.
2. Stay in touch via Employee Self Service – even after they're no longer an employee
While Payworks' Employee Self Service (ESS) is an incredibly useful (and user-friendly) tool from an employee's hiring date onwards, those benefits don't have to end when your employee's time with the organization does.
Even employees who've left the organization can access a limited amount of company information if you so choose; how limited is up to you. Allowing ongoing access to pay statements and T4s can save you both time and stress down the road (particularly during the already-hectic year-end period!).
If your organization regularly experiences layoffs (whether you're a seasonal business or managing another round of COVID-19 mitigation restrictions), you can also communicate to all of your employees through company bulletins – yes, even the team members who are currently laid-off but eagerly awaiting their return. Simply select "Show for Terminated Employees" when uploading your bulletin and you'll know that your return-to-work plans, new policies or leadership updates have been shared across the board.
3. Reach out to the pros for advice on best practices
While many employee departures are clear-cut and routine as part of the standard employee life cycle, others can be a bit stickier. Unless you're a full-time HR professional with years of experience under your belt (and even if you are!), you may feel a bit wary of making the wrong move or intimidated by the nitty-gritty details… and alone in navigating these murky waters.
With Payworks, you're never alone when it comes to workforce management. That's why we're pleased to offer HR Advisory Services in partnership with Arete® – your connection to industry professionals who can offer HR, legal and financial guidance, as well as a comprehensive library of resources.
HR Advisory Services can build both your knowledge and your confidence in managing all aspects of your organization's well-being.