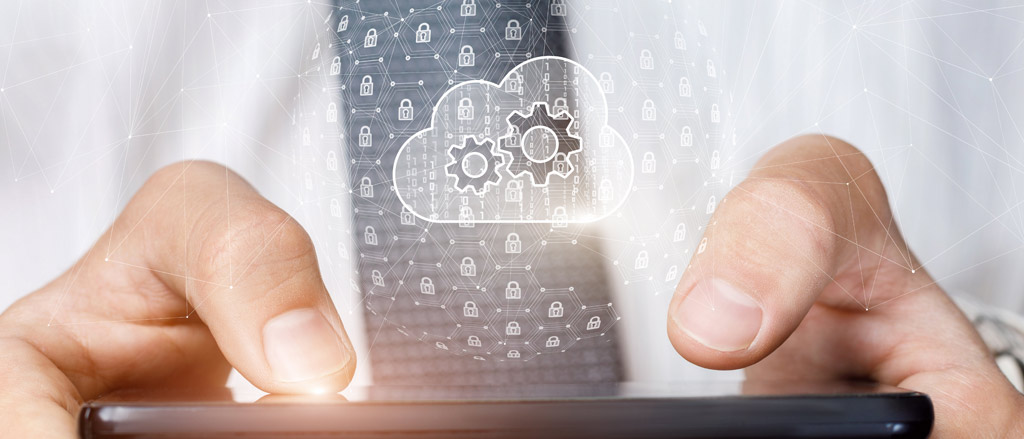 Oct 30, 2020
Resources
Shaveta
Information Security Analyst, Payworks

Shaveta brings several years of global information technology education and experience to her role at Payworks, where she engages in evolving strategies and solutions for data protection.
Analyste de la Sécurité de L'Information, Payworks

Shaveta met plusieurs années d'expériences et de formation aux technologies mondiales de l'information au service de Payworks, où elle met en œuvre des stratégies et des solutions évolutives de protection des données. et le rendement des employés.