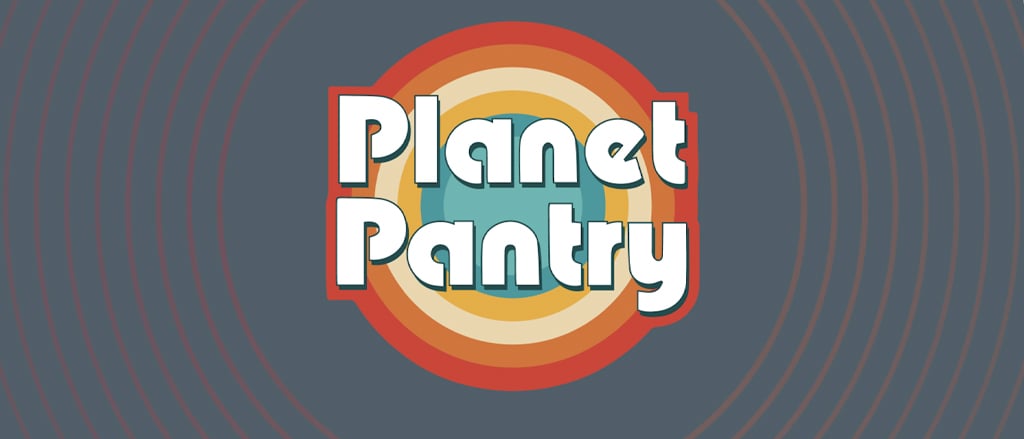 Small Business Stories: Planet Pantry
Jun 13, 2022
Media Payworks
Protecting the planet can feel like an overwhelming endeavour. But did you know that making simple, eco-friendly switches in your everyday routine can have a big impact?
If you're looking for a place to start, look no further than Planet Pantry! Opened in 2020 by former roommates and longtime besties Sam Soloway and Tyrell Witherspoon, Winnipeg's Planet Pantry is "package free and planet approved", offering low-waste, ethically-sourced-and-produced and sustainable home and body care products from their sun-filled storefront in The Forks' Johnston Terminal.
Bonus: this fellow Canadian owned and operated business is all about keeping it local. Per the Planet Pantry website: "Mostly everything we sell in the store is Canadian! A huge factor in sustainability is sourcing from local businesses. It's important that we support small makers, and contribute to our own economy. Plus, we're doing our part in keeping carbon emissions low with shipping and handling."
Sam and Tyrell are committed to holistic community health, and are proud to have created a space where all are welcome, no matter who they are or where they're at in their journey towards more sustainable living.
"Sustainability looks different for everybody, but sustainability is for everybody," says Tyrell. "You can come as you are, knowing that you don't have to be intimidated and that we're here to help you."

"I think my favourite part of the day is when other people get excited about sustainability," shares Sam. "I'm really proud to be helping people take little steps that can make a big difference."
To explore Planet Pantry and learn why they've entrusted Payworks as a like-minded service provider, please check out the Small Business Story below:
Payworks' Small Business Stories are our love letter to all small businesses from coast-to-coast. Your entrepreneurial spirit, ingenuity and imagination make our communities stronger and more vibrant, and for that - we thank you!
If you're a Payworks client who's interested in sharing your Small Business Story with us, please reach out to your dedicated CSR.