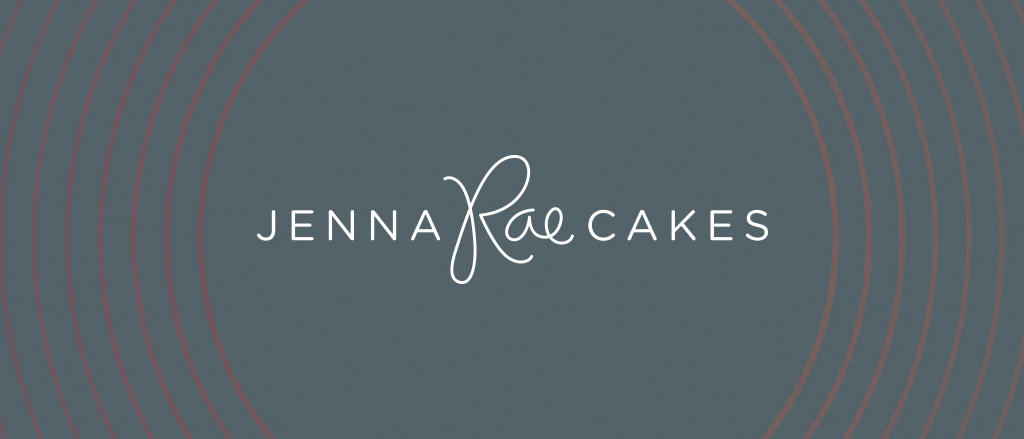 Small Business Stories: Jenna Rae Cakes
Oct 03, 2022
Media Payworks
Less than a decade ago, Jenna Hutchinson was working in the service industry, planning for dentistry school and making cakes on the side in the apartment she shared with twin sister Ashley Kosowan. Fast forward to 2022, and Jenna and Ashley are now "twin sisters, best-selling authors, judges on Food Network Canada's Wall of Bakers, best friends and co-owners of Jenna Rae Cakes." The best description for their success: stratospheric!
Opened in 2014 on Winnipeg's Academy Road, Jenna Rae Cakes started out as a boutique bakery, serving up cupcakes, cookie sandwiches, immediately-legendary macarons, and more - all in addition to the exquisite cakes that got them into business in the first place.
Since then, they've expanded their locations (they're up to three storefronts and one commercial kitchen!) and their offering, now providing essentials for the at-home baker, party goods, apparel and jewelry, and even a cookbook sold all across the world.
Jenna and Ashley credit the response of the community as a major factor in their exponential growth.
"When we first opened, I was so in awe of how supportive the community was. Winnipeg is a 'small, but big' city, that still has that small feel," shares Jenna. "People really rally around you here."

"We wouldn't be here without our community," agrees Ashley. "We live here; our kids are growing up here. We take it very seriously, and we want to give back as much as we can."
This desire to make a difference led to the creation of Jenna Rae Cakes Gives Back, "a charity initiative where [they] choose a local charity to donate 5% of all cupcake sales every month." This gift of not only funds but also exposure to Jenna Rae Cakes' significant social media following can make a significant difference for many of these grassroots organizations, and is just one of the ways Jenna and Ashley live their values through their business (just like Payworks!).
"We just lead with the motto, treat people how you want to be treated," says Ashley.
To dig into Jenna Rae Cakes and learn how Payworks helps their team focus on growing the business and serving the community, please check out the Small Business Story below:
Payworks' Small Business Stories are our love letter to all small businesses from coast-to-coast. Your entrepreneurial spirit, ingenuity and imagination make our communities stronger and more vibrant, and for that - we thank you!
To get to know more of these small business stars and find out how Payworks helps them shine, please visit: www.payworks.ca/small-business-stories.