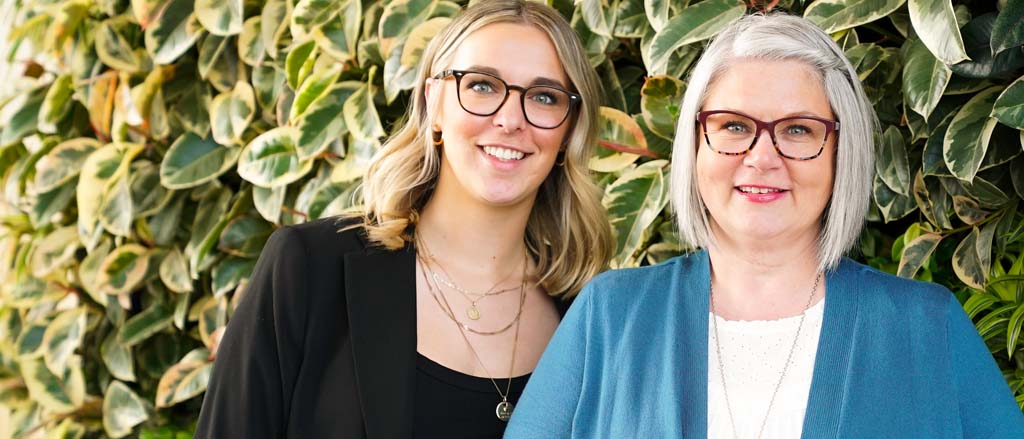 Register to discover the pillars of self-leadership with Payworks Learning and Development experts and CPA Canada
May 26, 2023
Media Payworks
Canadian accountants and bookkeepers know the importance of managing finances and balancing the books. But what about managing your own performance and leading your team? That's where self-leadership comes in! By developing the skills and habits of self-leadership, you can take your career to the next level and get closer to achieving your goals.
Sounds great, right? In that case, you won't want to miss our June 21 webinar in partnership with CPA (Chartered Professional Accountants of) Canada. Hosted by Payworks' Learning and Development Team members Trina Huntley and Maddison Kowalczuk, this session explores the concept of self-leadership and how it can help you achieve your goals and improve your performance.
Throughout this thought provoking session, you'll learn how to develop the skills and habits necessary to become an effective, self-leader, including:
the pillars of self-leadership

how to interpret and direct your thoughts

exploring your values and beliefs with emotional regulation
"Leading authentically begins with knowing yourself, identifying your desired future, and purposefully working toward it. It spans the determination of what we do, why we do it, and how we do it. It demands that we develop a strong understanding of our thoughts, emotions, and behaviors and a focus on effectively influencing them."
Whether you're just starting out in your career or are looking to take the next step, this webinar is designed to help you succeed. You'll gain valuable insights, practical tools, and actionable strategies that you can apply immediately to your work and life.
Mark your calendar to "Discover the pillars of self-leadership with Payworks Learning and Development Team" on June 21, 2023 at 12pm EDT. We can't wait for you to join us for this engaging and informative session on self-leadership!
A CPA Canada membership is not required to sign up. To register, visit: https://onlinexperiences.com/scripts/Server.nxp?LASCmd=AI:4;F:QS!10100&ShowUUID=F88B94D8-AE6A-450F-82DA-8746A157F87B&LangLocaleID=1033.