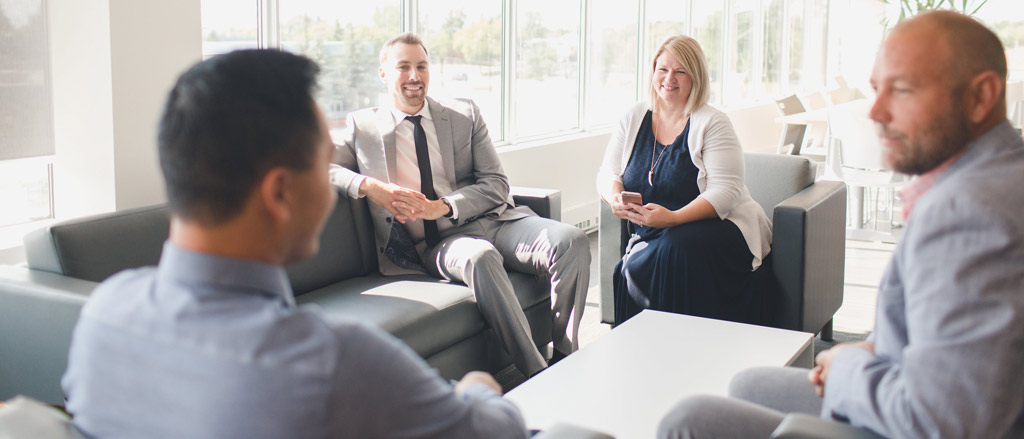 Payworks recognized with Winnipeg Chamber of Commerce Spirit of Winnipeg Award
Jun 24, 2021
Culture Payworks
All across Canada, local businesses and community organizations have been innovating, rallying and strengthening connections like never before. The many challenges of the past year have been met with inspiring determination, creativity and generosity, and last night , some of the many teams making an impact here at home were recognized at the Winnipeg Chamber of Commerce's 12th Annual Spirit of Winnipeg Awards.
Payworks is honoured to have been recognized with the eponymous Spirit of Winnipeg award during the evening's virtual celebration. This award is given to organizations that have "shown outstanding effort and commitment to making Winnipeg a better, more prosperous community through corporate leadership and social responsibility."
"Payworks is truly honoured to be this year's award recipient and for the opportunity to make a difference every day," says JP Perron, President and CEO of Payworks. "While we do have offices from Victoria to Halifax, we call Winnipeg home – this is where Barb Gamey co-founded the organization 21 years ago. This award is truly a testament to the people who make up Payworks – to the individuals who get out of bed every day to make a difference for their coworkers, clients and communities. At Payworks, our purpose is to do right by people… and we're so fortunate to call this amazing city home."
Payworks congratulates all finalists and winners, and thanks them for their commitment to strengthening our local economy and community.