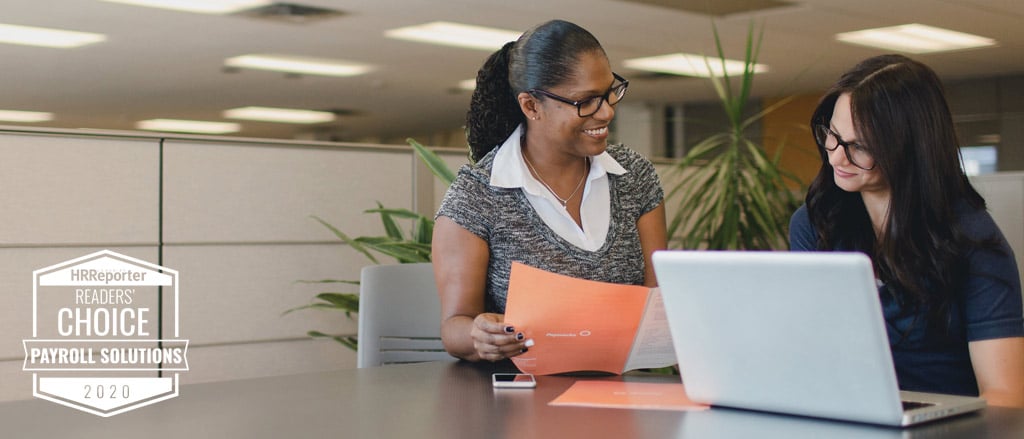 Payworks named Canadian HR Reporter Readers' Choice Award Winner for 2020
Jul 09, 2020
Media Payworks
Payworks is proud to have been recognized as one of the Best Payroll Solutions in Canada by the Canadian HR Reporter's Readers' Choice Awards for 2020.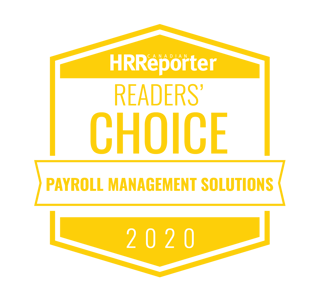 The 2020 Readers' Choice Awards winners were announced in the July issue of Canadian HR Reporter, Payworks being among them for Best Payroll Solution in Canada. This announcement highlights the top three companies in each category and can be viewed here. The winners were selected based on the results of the Canadian HR Reporter survey, which saw nearly 55,000 votes cast by professionals across the country.
The Canadian HR Reporter survey is distributed via the Canadian HR Newswire and was made available on hrreporter.com. Survey participants selected their preferred suppliers and organizations serving Canada's human resources community in a variety of areas.
Publishing 12 times per year, the Canadian HR Reporter has served as Canada's indispensable guide to human resources management since 1987. The publication offers readers current events, information on the latest trends and practices, expert advice, insights from HR practitioners, case studies, insightful commentary, in addition to research and resources.
This is the fourth time Payworks has been recognized by Canadian HR Reporter's Readers' Choice Awards in the Payroll Solutions category, with previous recognition taking place in 2016, 2018, and 2019. We're honoured to have achieved this designation again in 2020. Congratulations to all nominees of this year's Readers' Choice Awards!