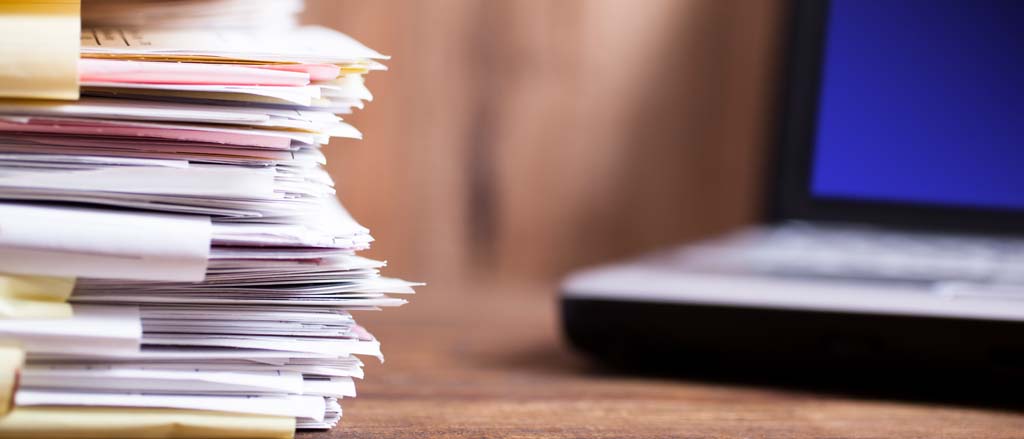 How cloud-based workforce management can support your small business' green initiatives
May 25, 2022
Resources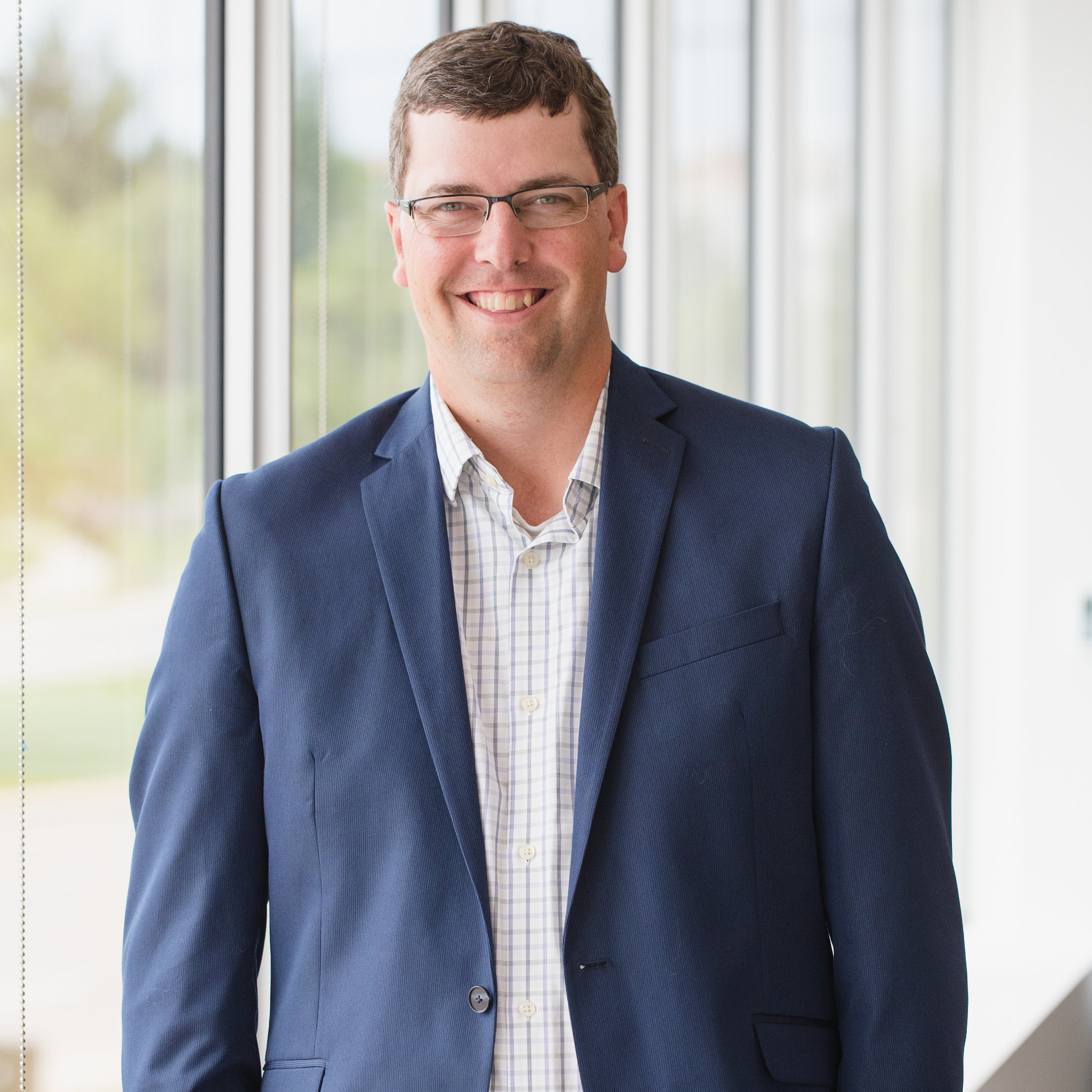 Michael Penman
Chief Operating Officer | Payworks

Mike joined Payworks in 2016 and has almost two decades of accounting and financial experience in the agricultural, payroll services and public accounting fields. As Payworks' Chief Operating Officer, he oversees a broad range of operational groups within Payworks and the dedicated teams that serve them.
Chef des operations | Payworks

Mike s'est joint à Payworks en 2016 et possède près de 20 ans d'expérience en comptabilité et en finances dans les domaines de l'agriculture, des services de paie et de la comptabilité publique. En tant que chef des opérations de Payworks, il supervise un large éventail de groupes d'exploitation au sein de Payworks et d'équipes qui les servent.
According to Business Development Bank of Canada (BDC), "companies have been called upon to reduce their greenhouse gas emissions for years. But a commitment to C02 reduction and clean technology is rapidly becoming the norm for Canadian businesses." BDC has outlined four ways for businesses that want to take a leadership role in the fight against climate change to create a positive carbon footprint - two of which include purchasing from carbon-conscious companies and considering Canadian clean tech options.
Environmentally-friendly practices
Canadian businesses can feel good about partnering with Payworks. Our Green Perspective guides us in building and maintaining environmentally-friendly practices within our everyday office activities. Here are just some of the ways we're reducing our environmental footprint:
Our own payroll has gone paperless! Our payroll is processed online, we're paid through direct deposit, and we receive pay statements electronically (find out more on that below).
Payworks leans towards ordering promotional items that are made of recyclable or renewable materials from locally sourced vendors whenever possible. When working with printing companies, we select more eco-friendly paper choices for our brochures, letterhead and envelopes, and rather than printing our annual Payroll Guide and Calendar resources for our clients, we instead make them available online. In lieu of mailing paper holiday cards, Payworks sends out an electronic version and makes a donation to Ronald McDonald House Charities Canada.
Our head office has been bullfrogpowered

®

since 2014. Bullfrog Power's generators put 100% green electricity onto the grid to match our facility's power consumption. By choosing green energy, Payworks is reducing its annual emissions footprint by hundreds of tonnes of CO2. Our National Service Centre also has Recycle Everywhere bins – well – everywhere! Any copy paper we use falls under the Sustainable Forestry Initiative's Certified Sourcing label, and – in adherence with security best practice – paper documents are shredded onsite and recycled. Plus, our head office has compost bins in the lunchroom, and is equipped with a motion and sound-activated lighting system and state-of-the-art HVAC system that functions on preset occupancy schedules, both of which work to reduce our energy consumption.
How small businesses can adopt greener processes with Payworks
Outsourcing workforce management solutions is a great place to start in reducing your small business' environmental impacts. Embracing cloud-based technology to manage your payroll, employee time and absence management, and human resources needs can significantly reduce the amount of paper you use.
And eco-friendly can be wallet-friendly too! Not only do our Canadian tech options create administrative efficiencies; they're cost-effective as well. BDC says "a commitment to carbon reduction is good for business" and we agree!
Here's how our solutions can bolster your business' own green perspective:
Payroll – One employee can average 96 pieces of paper used annually just from getting paid, not factoring in the kilograms of carbon dioxide emissions required for transport. With Payworks' Payroll solution, forgo paper cheques, pay statements, tax forms and all the reporting that comes along with it! Choosing direct deposit and electronic distribution methods reduces the volume of paper forms, envelopes, printing ink/toner, and shipping and handling every pay period. Those options are convenient for employees while saving businesses the cost of printing and postage – and the headache of organizing filing cabinets (or - let's be real - shoe boxes) full of paper records! Plus, rest assured the process will be as smooth as butter – more than 99% of payments processed through the Payworks Payroll solution are electronic.
Time and Absence Management – Save the paper and ink on physical punch cards, paper timesheets, desk calendars, photocopies, and whatever medium in which those one-off time off requests (TORs) are submitted by digitally capturing and managing employee time and attendance data. With Payworks' Time Management, choose online timesheets, web time capture (with option for GPS), finger reading or facial recognition clocks and online scheduling options. Our Absence Management solution enables small businesses to manage leaves – from sick time to time off requests – and track accrual balances too. Plus, the automatic integration with payroll ensures accuracy and real-time processing speeds.
HR – Say goodbye to even more paper and photocopies by choosing a digital way to store employee information, communications and company guidelines. Businesses can leverage Payworks' Human Resources solution to distribute important information (like policy and procedure documents) to existing staff and as part of new employee onboarding. Track performance management related documentation, health and safety incidents, talent management information including required licenses or certificates. Through our secure, cloud-based system, use digital "file folders" to house employee records, and track the distribution and status of company-owned assets like computers, cell phones and building access cards.
"Even small actions build up over time, so don't underestimate the impact you can have," says BDC. For Canadian businesses seeking clean tech options, consider the impact you can have by outsourcing your workforce management needs. With Payworks, we can not only help support (or maybe even improve) your green initiatives; we can do so in a way that reduces the highly manual workload small businesses are facing by streamlining processes and bidding farewell to that mountain of paper (and the environmental impacts that come along with it). Let us show you how we're different – reach out to sales@payworks.ca today.