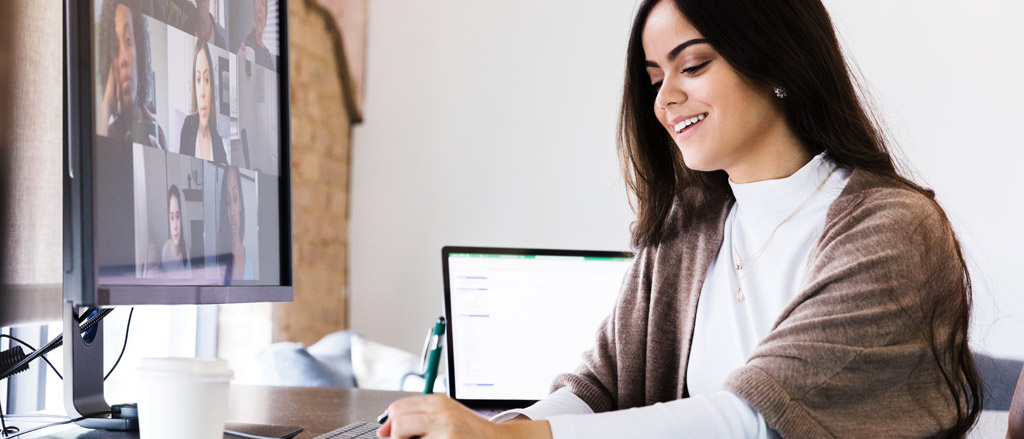 Honoured to be named one of Manitoba's Top Employers for 2021!
Nov 25, 2020
Culture Payworks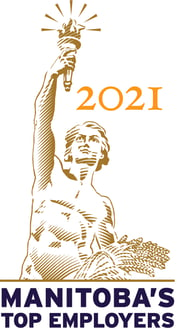 The most effective leaders recognize their people as their organization's core strength, and invest in creating an environment where they can flourish. At Payworks, our ever-growing team has spent the past two decades working side-by-side to not only serve our clients, but also each other – building a strong network of support, encouragement and friendship that has spurred both organizational and personal growth.
As we celebrate our 20th anniversary together, Payworks is also honoured to have been recognized by Canada's Top 100 Employers as one of Manitoba's Top Employers for 2021. This achievement belongs to each member of the team, from the original few who've been here since we opened our doors in Winnipeg to those who've joined us in the past few months as we move through this unusual season of our lives.
"Despite spending many months apart as we continue to work remotely, our dedicated and talented team has rallied together in both creative and inspiring ways," says JP Perron, Payworks President & CEO. "In addition to doing our part to keep each other safe and healthy, our Payworks staff has also been relying on our own fundamentals – to 'do right by people' and let that purpose guide our support of each other, our clients and our community."
Our purpose of "doing right by people" was developed by our staff themselves several years ago as a reflection of the already-thriving culture in place at Payworks. Rather than a vague mission statement or a lofty vision statement, our purpose provides a succinct, compelling cause that our team can confidently look to as our reason for coming to work each day.
Payworks congratulates all of the organizations recognized as Canada's and Manitoba's Top Employers for 2021! Thank you for all you do to build a thriving economy and community, where generations of Canadians will find meaningful opportunities to work, live and raise their families for many years to come.
To learn more about Payworks' selection as one of Manitoba's Top Employers, please visit: http://publications.winnipegfreepress.com/i/1311331-2021/13?m4=.
When it comes to great people, there's always room for one more. If you're interested in joining the Payworks team, please visit https://www.payworks.ca/payroll-careers.