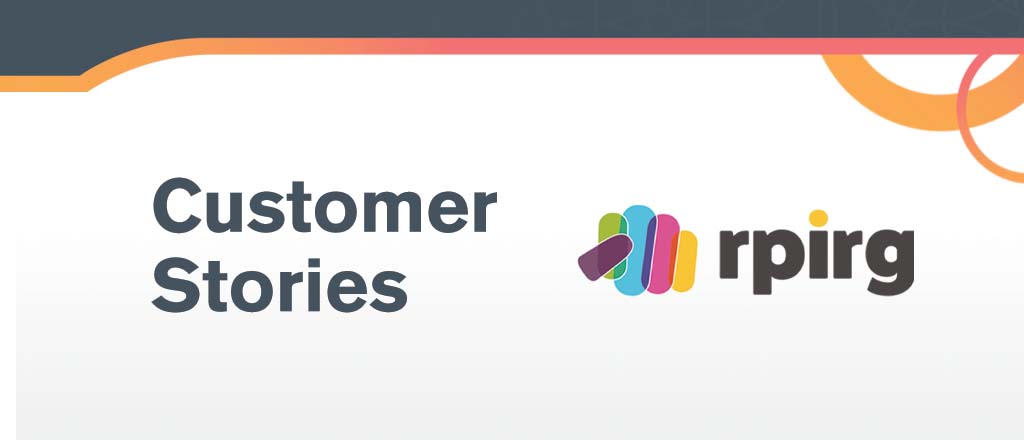 Customer Story: How Payworks empowers RPIRG so they can empower their community
Sep 01, 2022
Innovation Payworks
Since 2007, The Regina Public Interest Research Group (RPIRG) has served as "a student-funded resource centre at the University of Regina committed to social and environmental justice." Focusing on advocacy and empowerment, RPIRG strives to provide the resources and tools that its members need to become strong community leaders and changemakers.
When Executive Director Krystal Lewis assumed her leadership role at RPIRG in 2017, she inherited an entirely-manual (and unintegrated) system of managing payroll, tracking time and more.
After a year of hand-writing paycheques and juggling spreadsheets, Krystal realized that she was not only being pulled away from the community engagement work and staff training for which she's so passionate; she was growing increasingly concerned about compliance and accuracy, with the knowledge that she was (as she puts it) "one accidentally-deleted formula away from disaster."
Krystal knew she needed to find expert guidance and a user-friendly system, but to remain cost-conscious as well (particularly as the leader of a not-for-profit, where every penny especially counts). She determined that the happiest medium for RPIRG would be a modular system where she didn't need to pay for more tools than RPIRG would use, and which was simple enough for her and her ever-changing team to adopt quickly.
After evaluating several payroll providers, Krystal found RPIRG's ideal solution at Payworks, where scalability to meet clients' evolving needs is a given. "We didn't need nearly as many tools as some of the other companies said were part of the minimum package," recalls Krystal. "Being able to select only the functionality we needed with Payworks made what was likely already a cost-effective solution even more economical for us. The difference was quite stark, to the point of thinking 'why wouldn't I do this?'!"
To find out how Payworks helps empower RPIRG so they can in turn empower their community, please visit our website here: RPIRG Customer Story.

We're proud to say it: we've got the very best clients! And we love to share their stories. If you're a Payworks client who'd love to tell us yours, please reach out to your dedicated CSR.