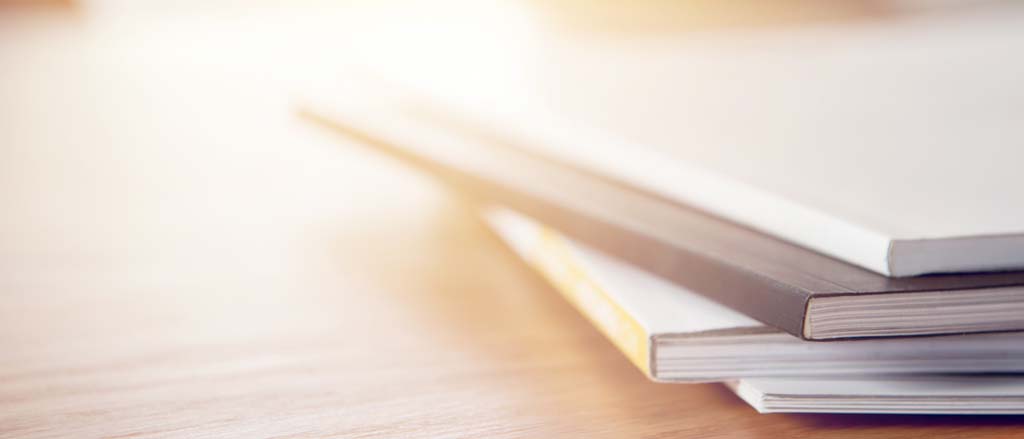 Women in finance: Meet Natalia Uchaeva, Finance Administrator
Mar 07, 2022
Culture Payworks
Finance Administrator Natalia Uchaeva defines professional success in two straightforward measures: having work done properly and on time… two critical components of any leading workforce management and payroll provider!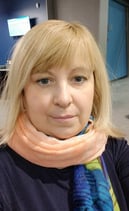 Natalia manages many aspects of Payworks' own accounts payable activities, preparing and generating financial reports, and participating in payroll preparation and processing. She worked in accounting and bank administration in Russia before moving to Canada in 2003. After working for a benefits organization by day and taking accounting courses by night, Natalia joined Payworks' Implementation group, eventually transitioning to our Treasury team in a part-time capacity before joining our Finance department full-time.
For women thinking about a career path in finance, Natalia says attention to detail and thoroughness are two critical skill sets to have developed.
"My greatest professional accomplishment is being effective in my accounting and payroll duties," Natalia explains. "What motivates me is feeling appreciated by my organization and having that feeling of accomplishment. I keep on top of changes in the industry by taking PCP and CPA courses, utilizing the capabilities within the Payworks application, and being thorough. Simple typos in finance can be a real nuisance."
What she loves most about her job is that every day is different – something she describes as "a constant adventure."
"It doesn't matter how long you've done a job or been in your career; the world is changing around you every day and there's always something new to learn to keep you engaged and being your best," says Natalia.
Two of Natalia's favourite hobbies are cooking and travelling with her family, and the person she looks up to the most is her mom. "She graduated from medical school and built her career to become one of the highest-ranking doctors in the city," Natalia explains. "She was a very hardworking person and very organized. I try to follow her example in all aspects of my work and personal life."
Our people love numbers – and rightly so, as we help ensure that hundreds of thousands of hardworking Canadians are paid accurately and on time. Behind the scenes, our Finance department is dedicated to keeping these processes running smoothly, including bookkeeping, managing funds, risk management, treasury operations, and so much more. Read more about women in finance at Payworks by visiting: https://blog.payworks.ca/international-womens-day-women-in-finance.